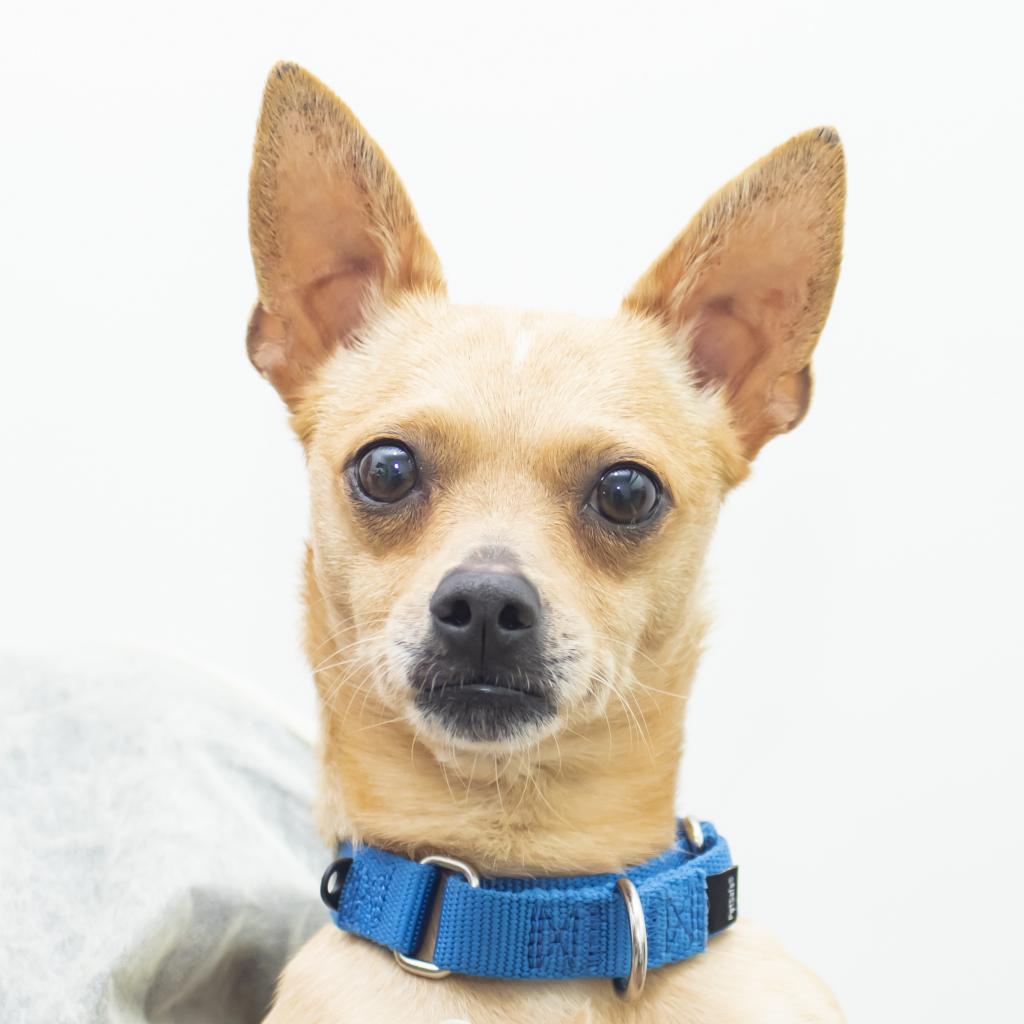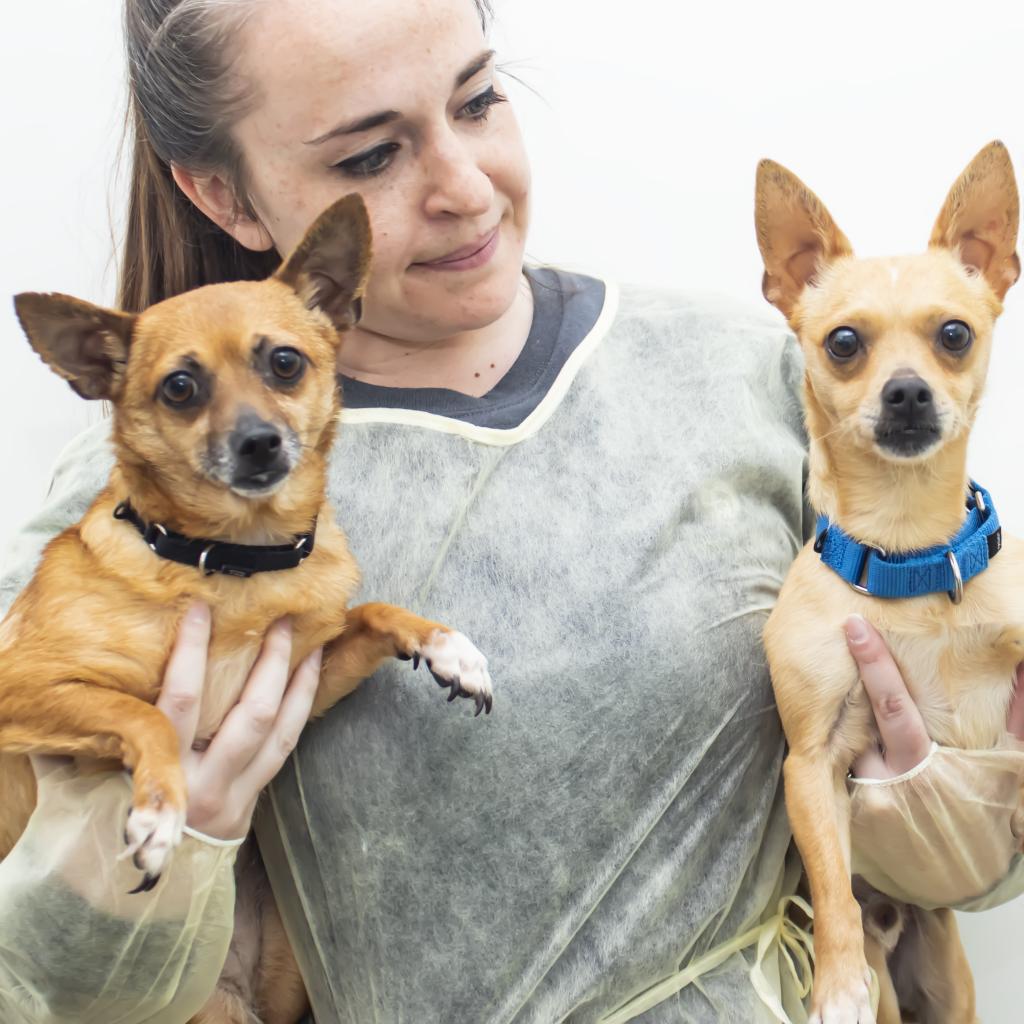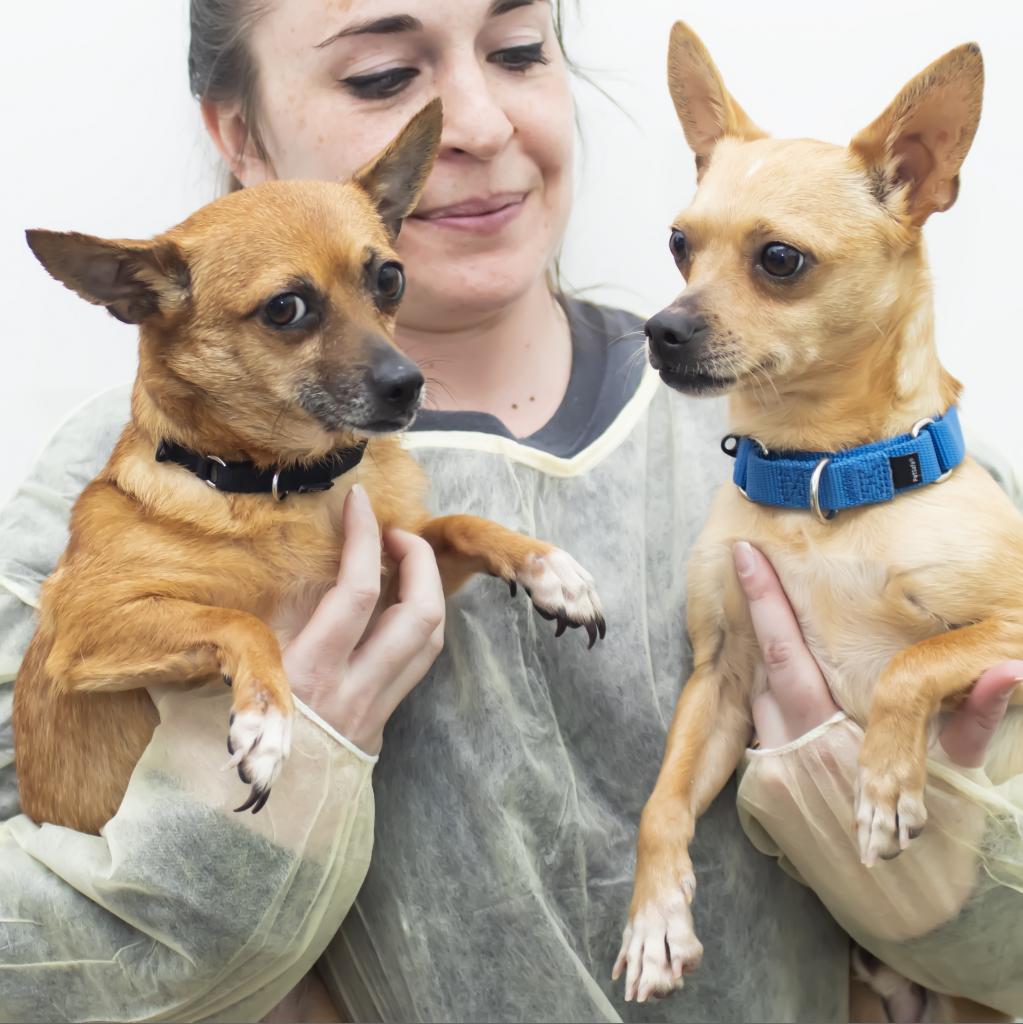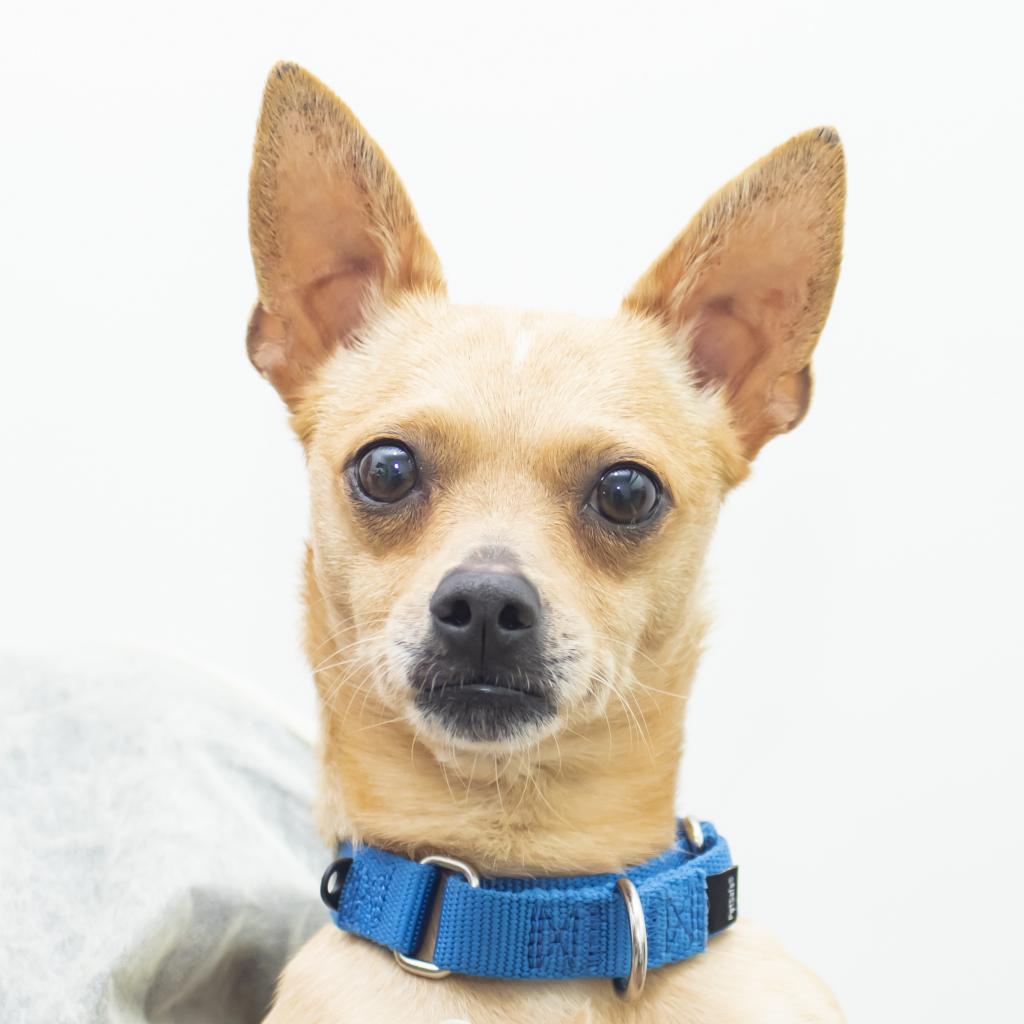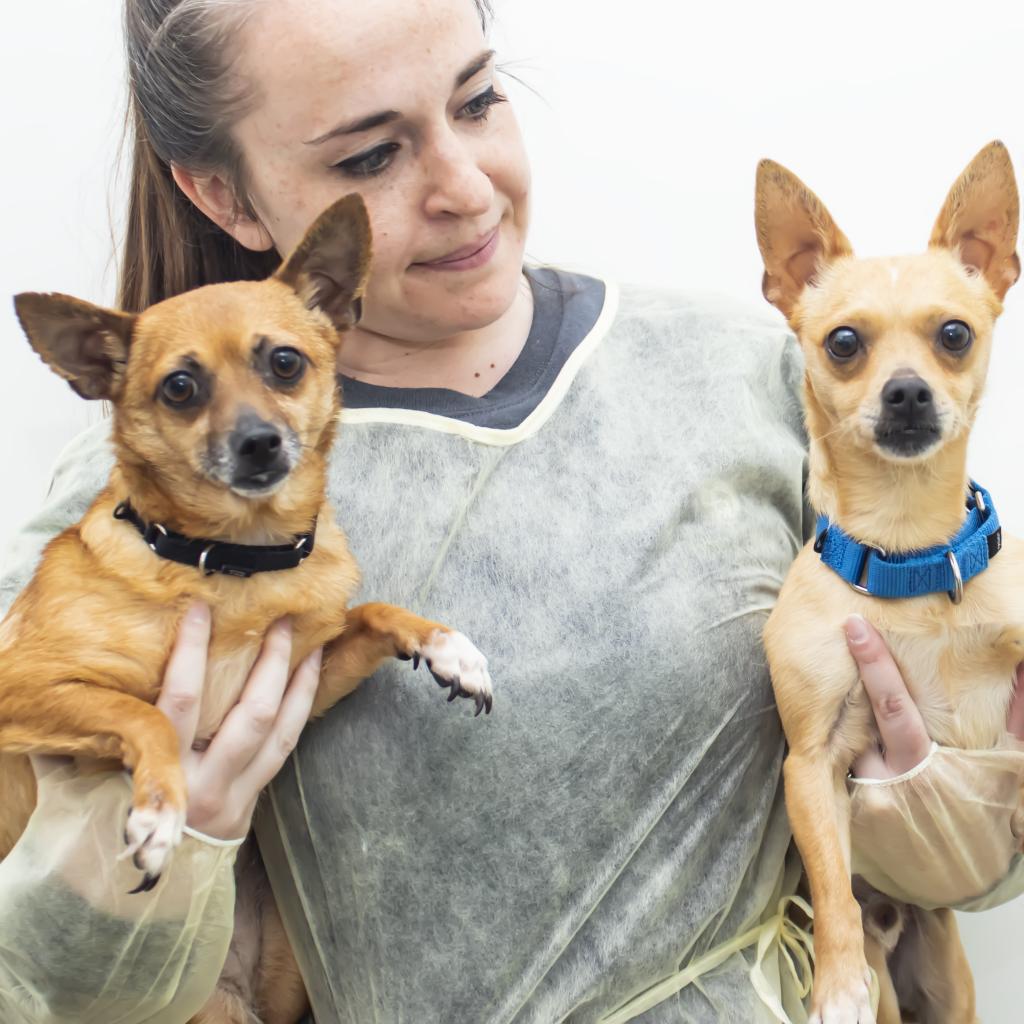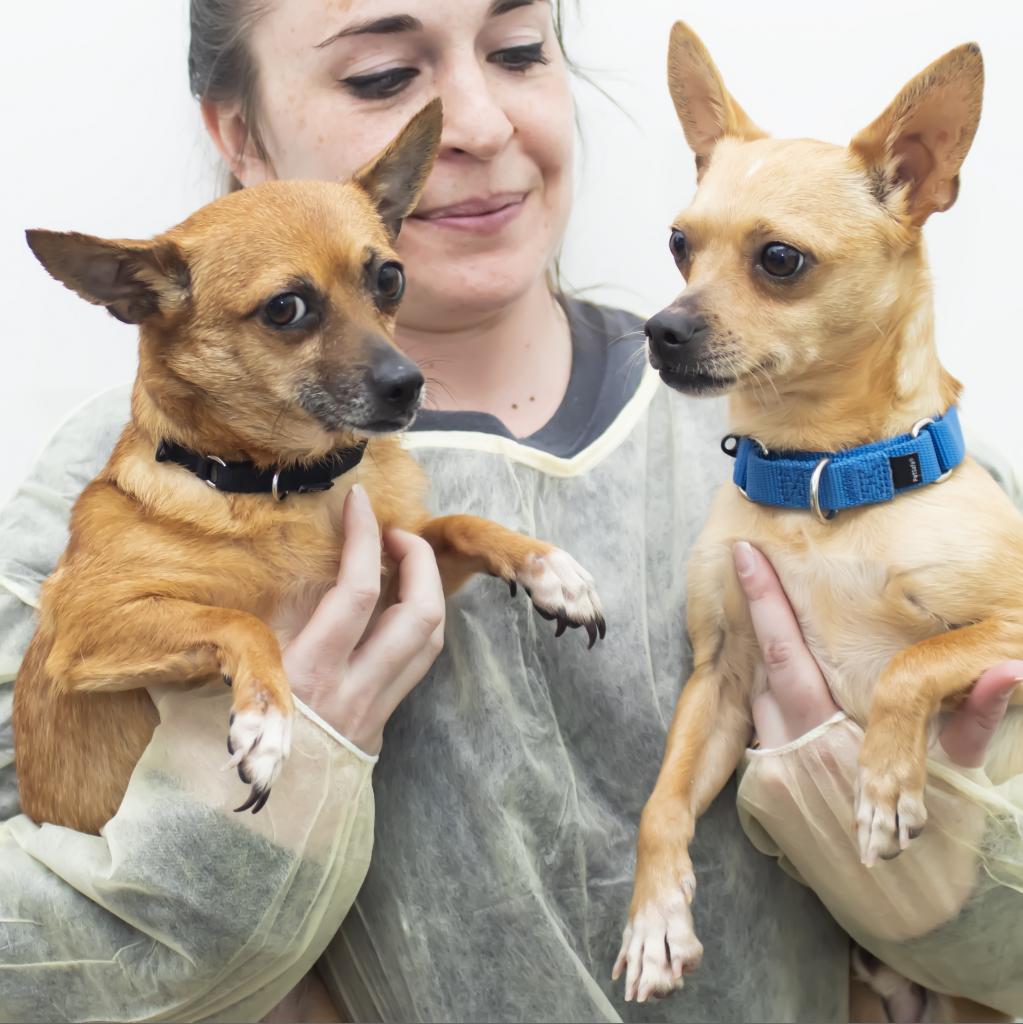 Every day we have the privilege of greeting these two amazing souls at our Adoption Center. Willow and Cedar are a classic pair of sweethearts, and as much as we LOVE our time with them, they are so ready to begin their next step in life!
When we say "sweethearts," we really mean it. These two love-birds cuddle together. No, not just cuddle. They pretzel-cuddle with each other. Sometimes when you look at them sleeping together you can't tell where one ends and one begins!
Willow runs the show in their relationship. Cedar can be shy meeting new people, but once Willow has curled up at your feet for pets Cedar follows suit! He just needs her to show him that the worlds not so scary.
Willow and Cedar are hoping to land in a home with adults and maybe some teen-aged kids. They have lived with other small dogs before and could probably do so happily again. They'll need some patient people as they get used to a new routine, so if you have the heart and home for two sweet tiny doggos, please fill out an Adopter Profile at www.potterleague.org and stop by our Animal Care Center to meet them in person.
For more information about this animal, call: Potter League for Animals at (401) 846-8276