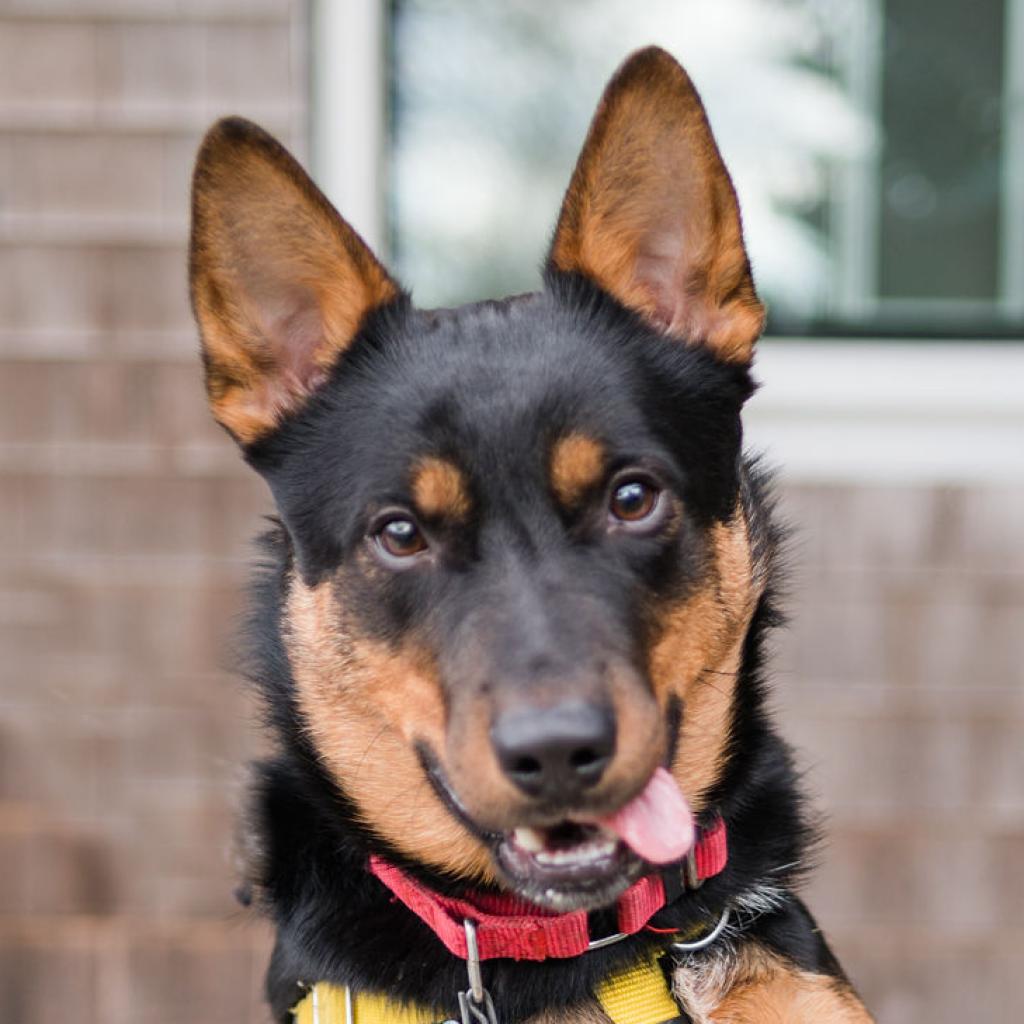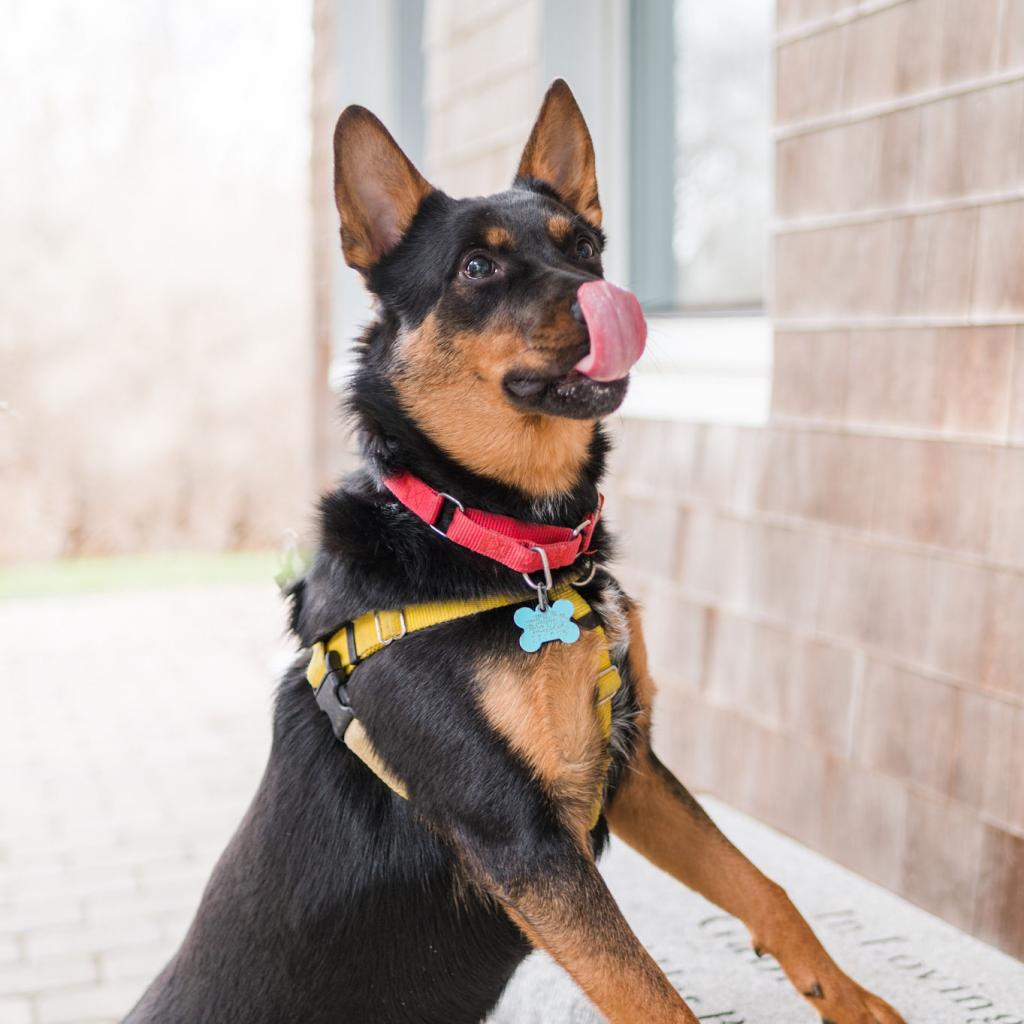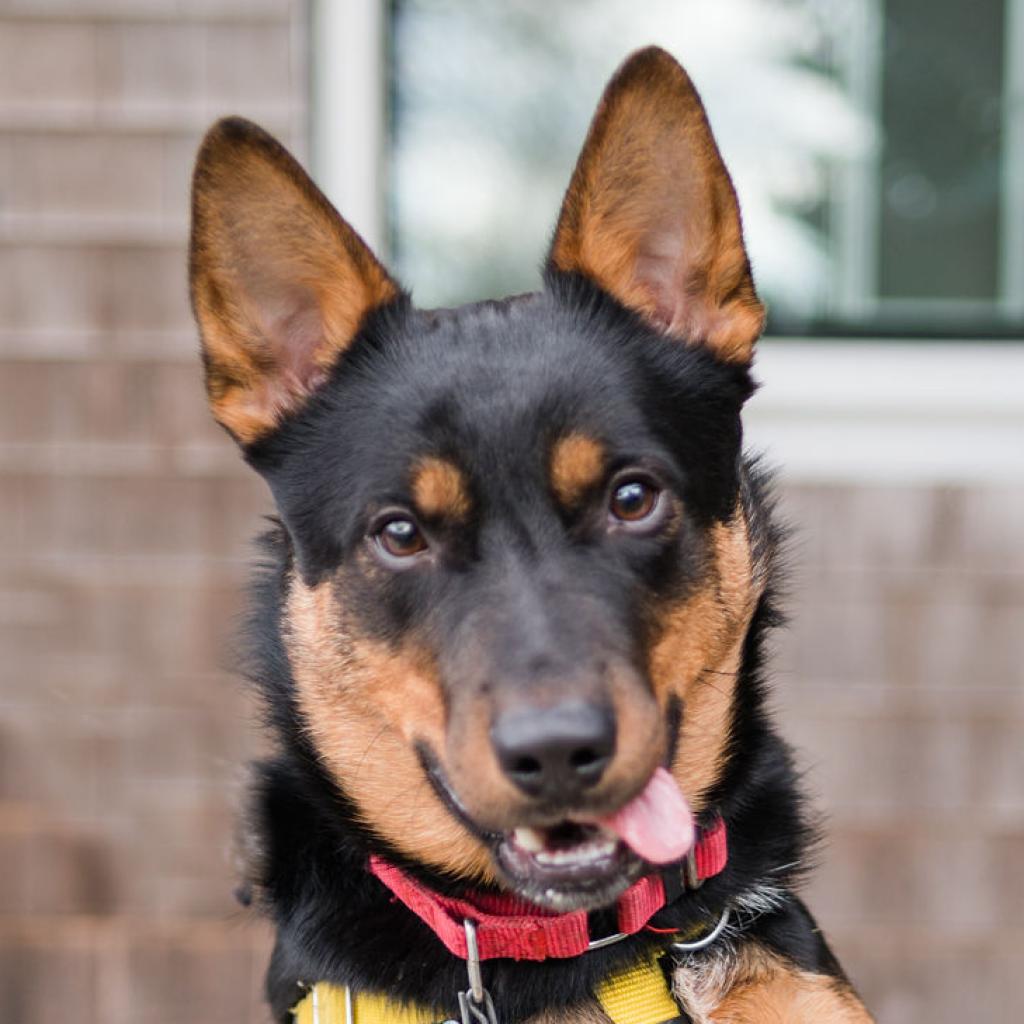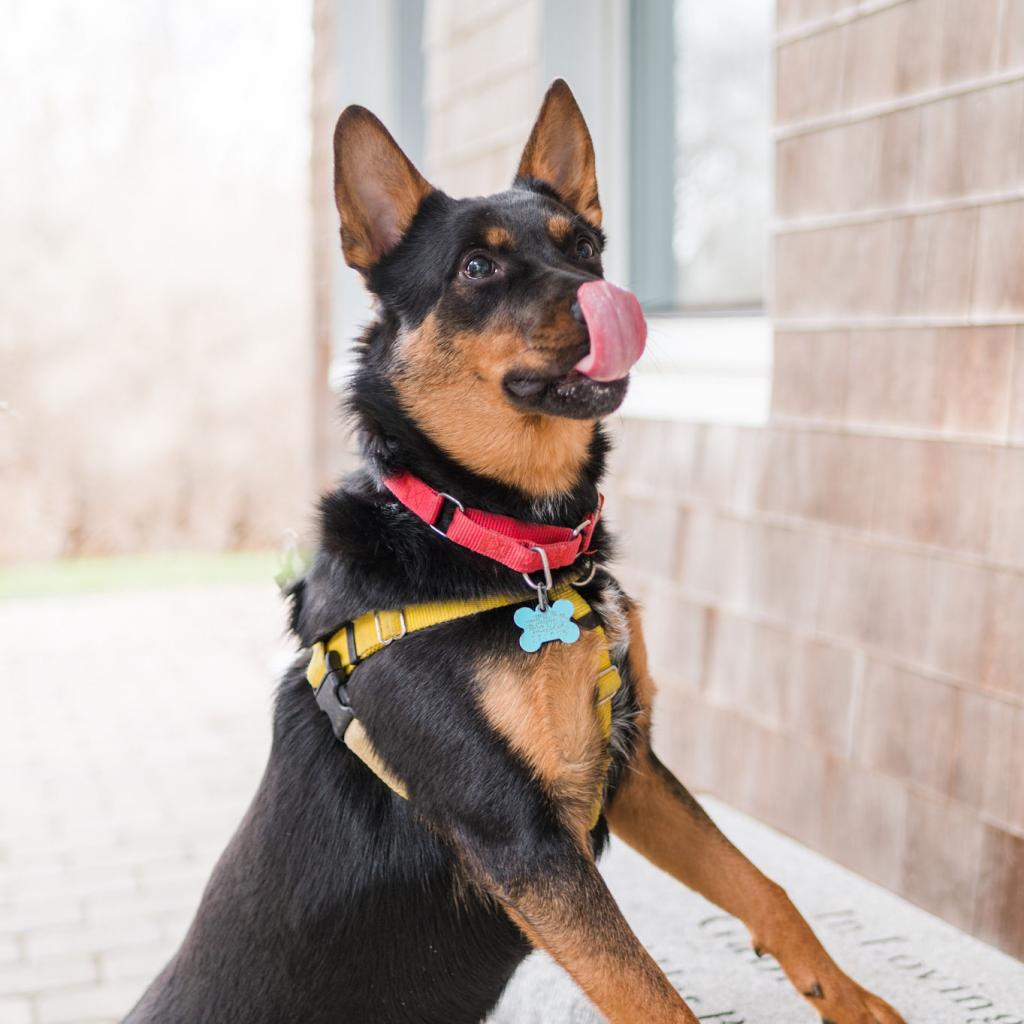 Where can you get a certified pre-owned one-year-old mixed-breed cutie of a dog? Come on down and meet Ernie Boch Jr. at the Potter League!
This medium-sized ball of entertainment is full of zest and love for life. Ernie Boch Jr. enjoys playing tug-o-war, fetch, getting neck scratches, sniffing around for critters, and chewing on sticks! Ernie is smart and very eager to please. He would love to find himself a home with someone who loves the great outdoors, adventure, and sniffaris. Ernie would also enjoy living with another playful dog buddy.
Ready for an adventure buddy? Ernie Boch Jr. is your dude! To learn more about Ernie or if you are interested in meeting him, please email our Behavior Services Manager, Paul Nadeau, at pnadeau@potterleague.org.
For more information about this animal, call: Potter League for Animals at (401) 846-8276