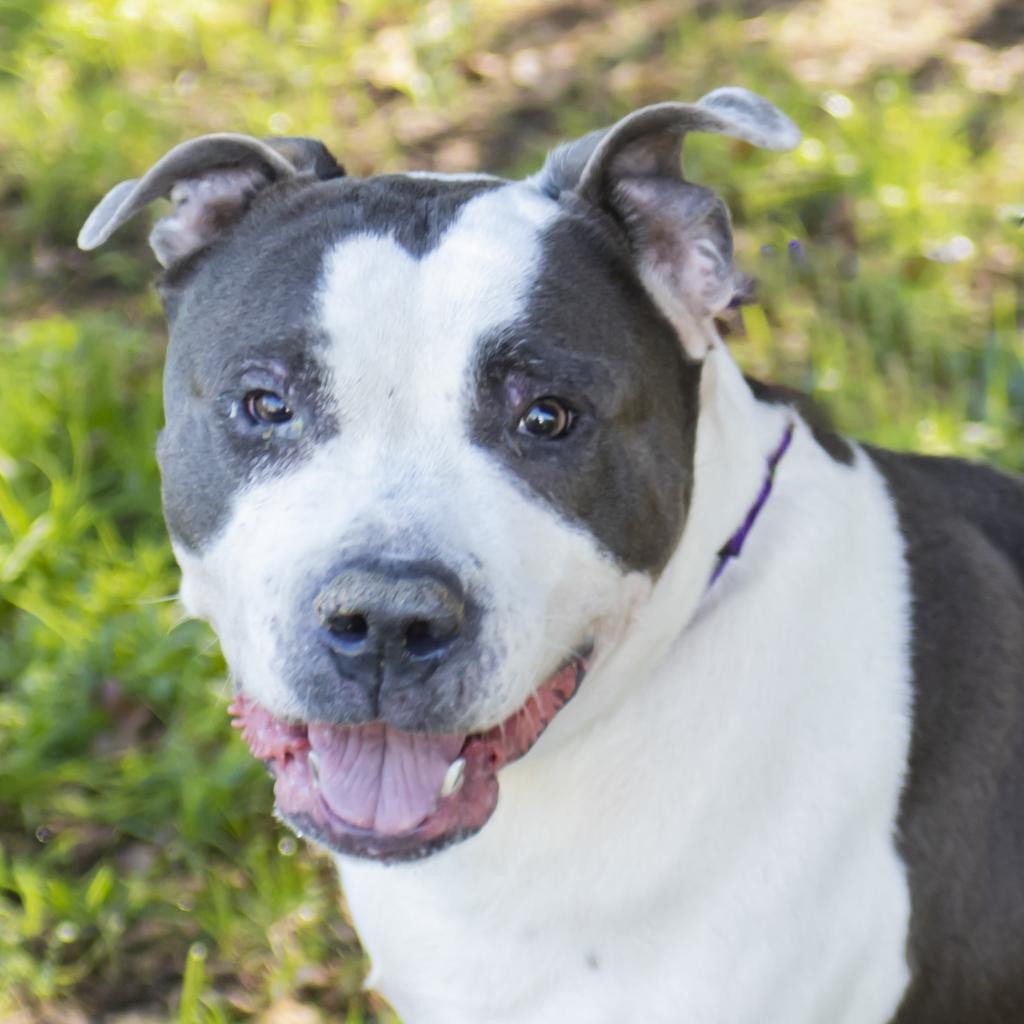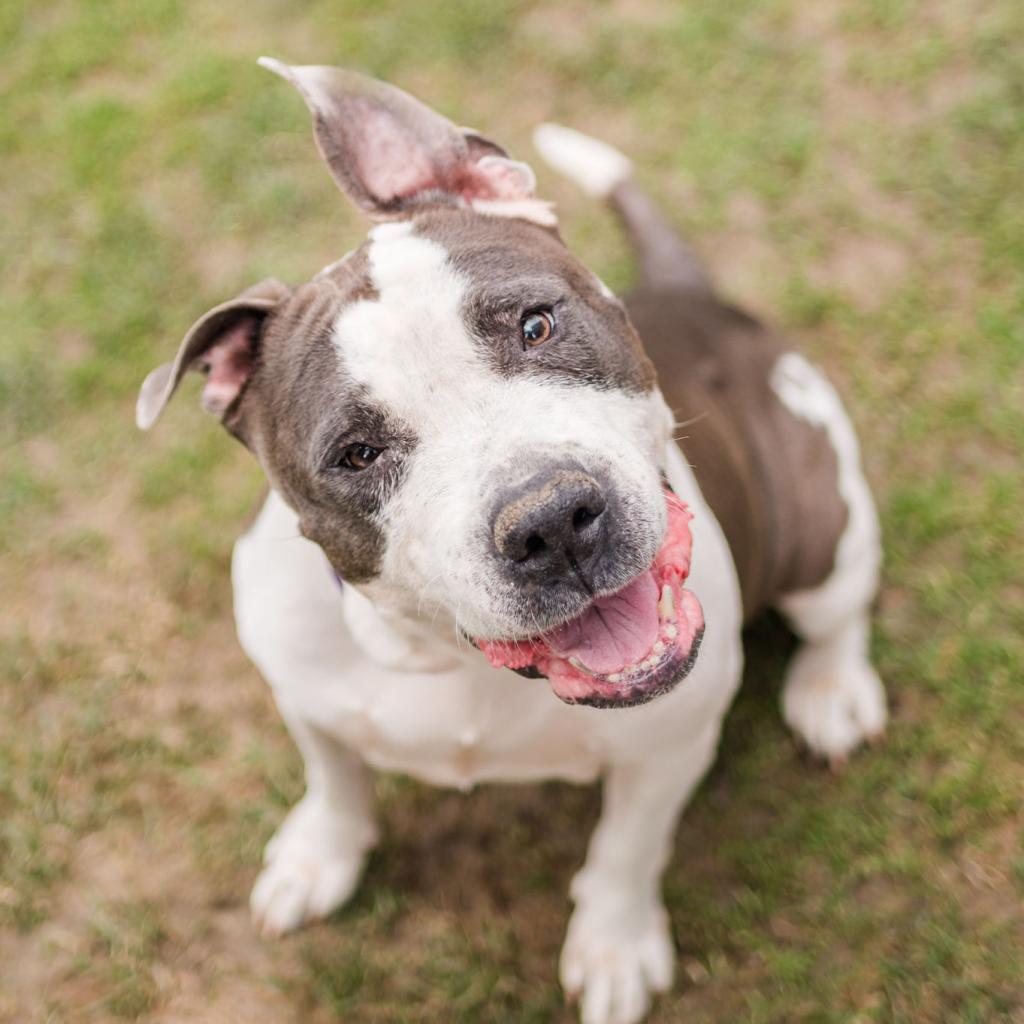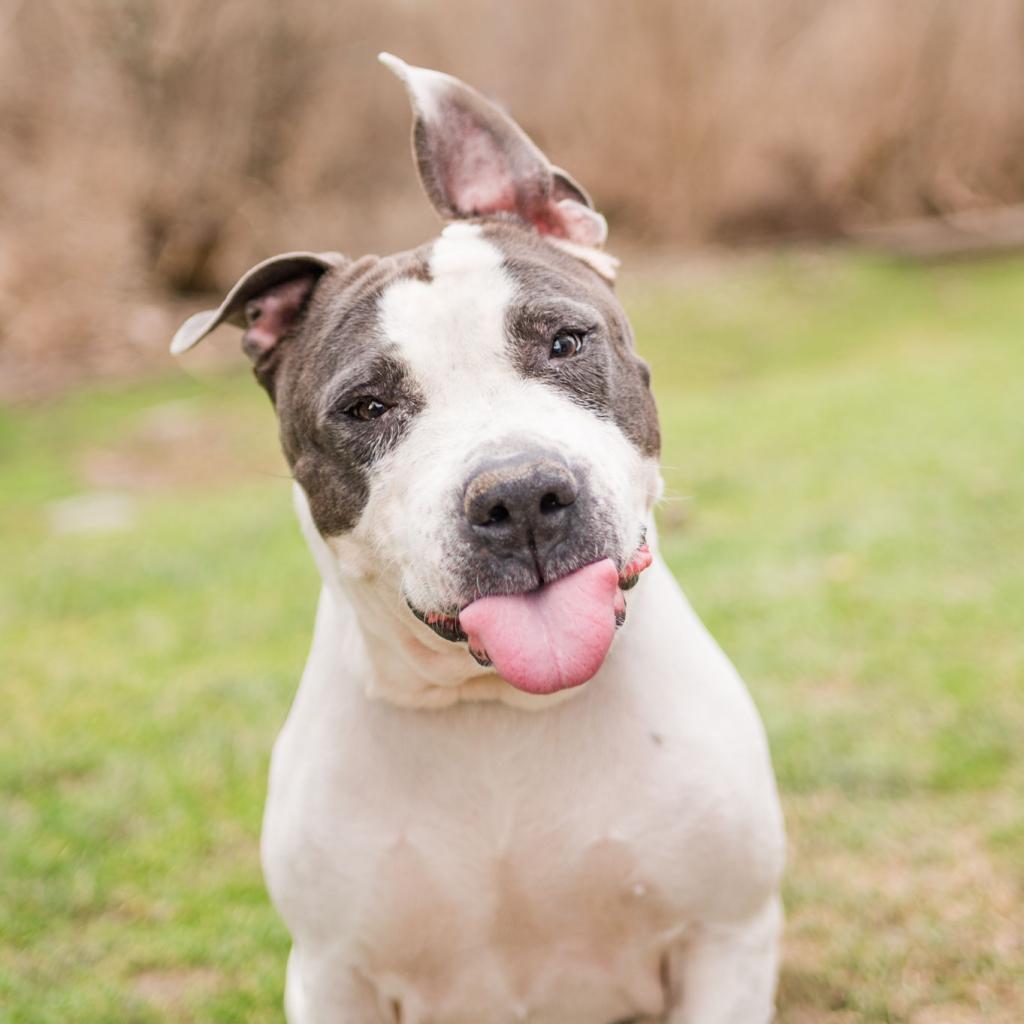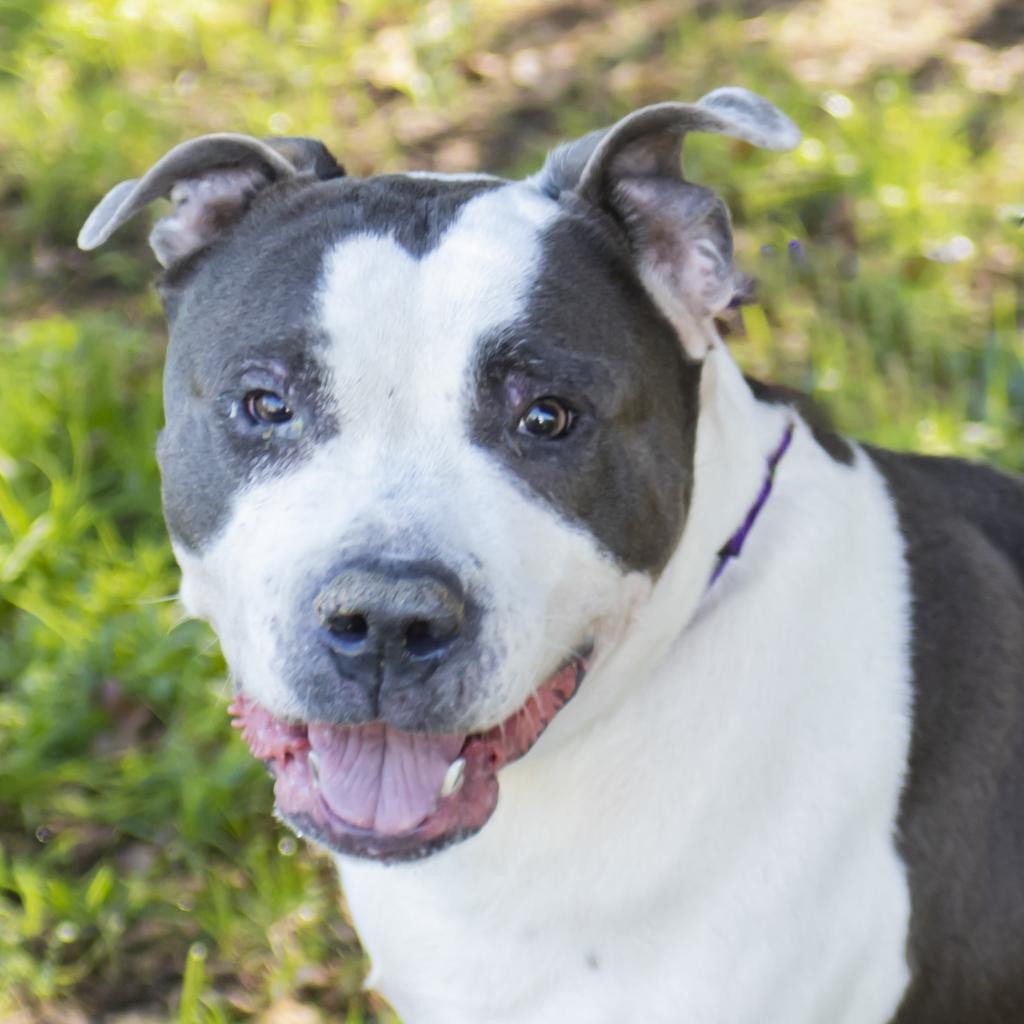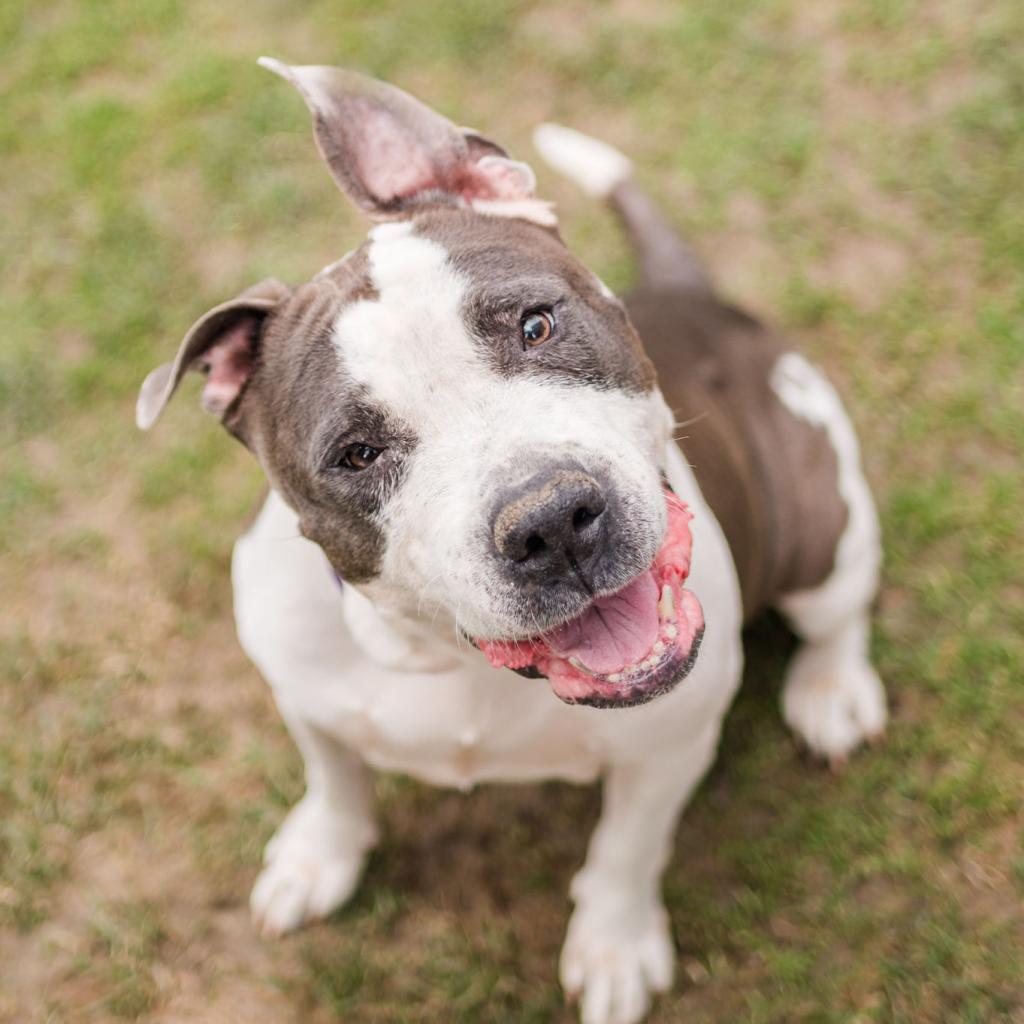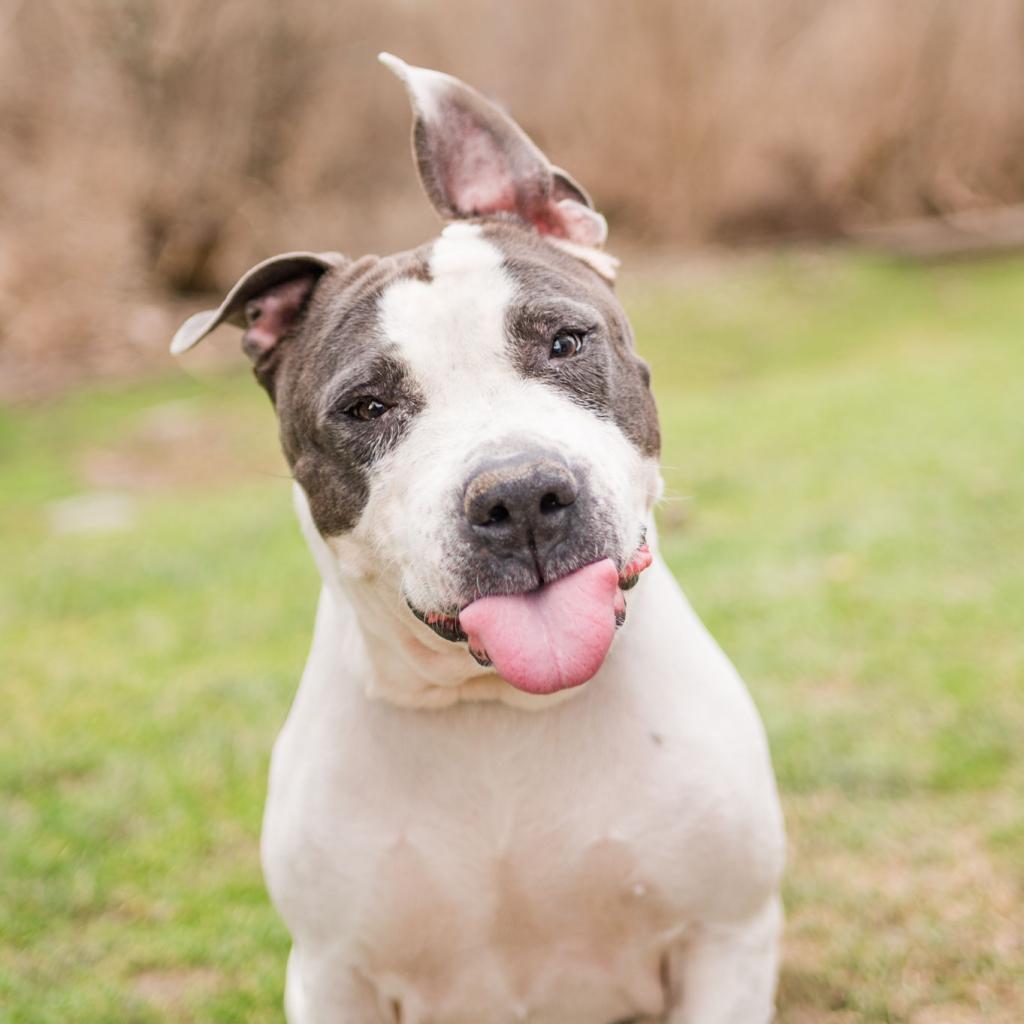 Picture this: You're walking in the door after a long day at work, just exhausted. And the pitter-patter of nails on the floor come running to greet you, beyond excited to see you. This is the face. This is the face that greets you. The face of pure joy at just your mere presence. The face that will fade away all thoughts of that long day and ground you, and bring you a renewed presence of mind.

This face belongs to beautiful Frida. And when we tell you she exudes happiness, we sincerely mean it. She loves everyone she meets, people and dogs alike. She will crawl in your lap if you let her, she is great on leash, loves to run and play, then will snuggle right up next to you when you're ready to relax. She is wiggly and loads of fun. Frida is a gem.

Looking for an instant serotonin boost every day? Frida's got you covered. To learn more, visit www.potterleague.org, give us a call at 401-846-8276, or best yet, come by our Animal Care & Adoption Center at 87 Oliphant Lane in Middletown, RI, to meet this sweet lady today.
For more information about this animal, call: Potter League for Animals at (401) 846-8276