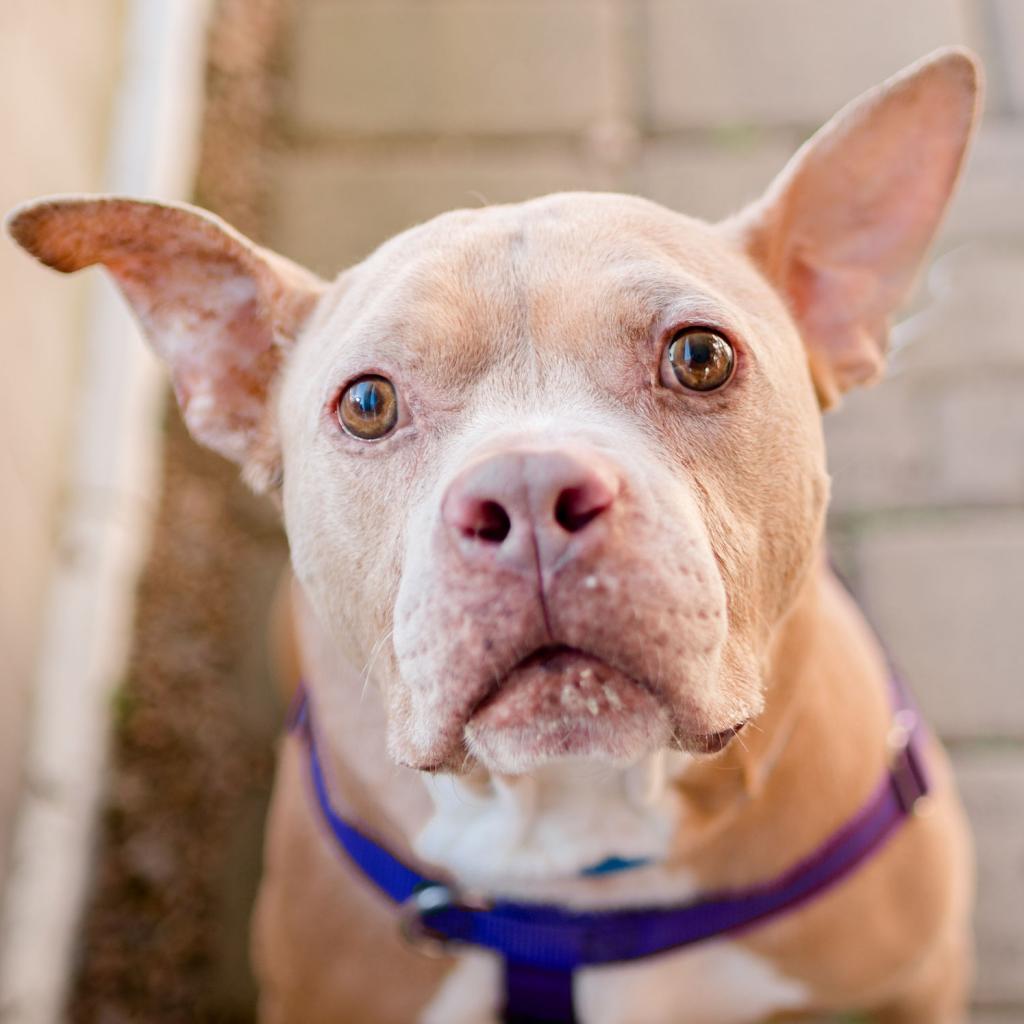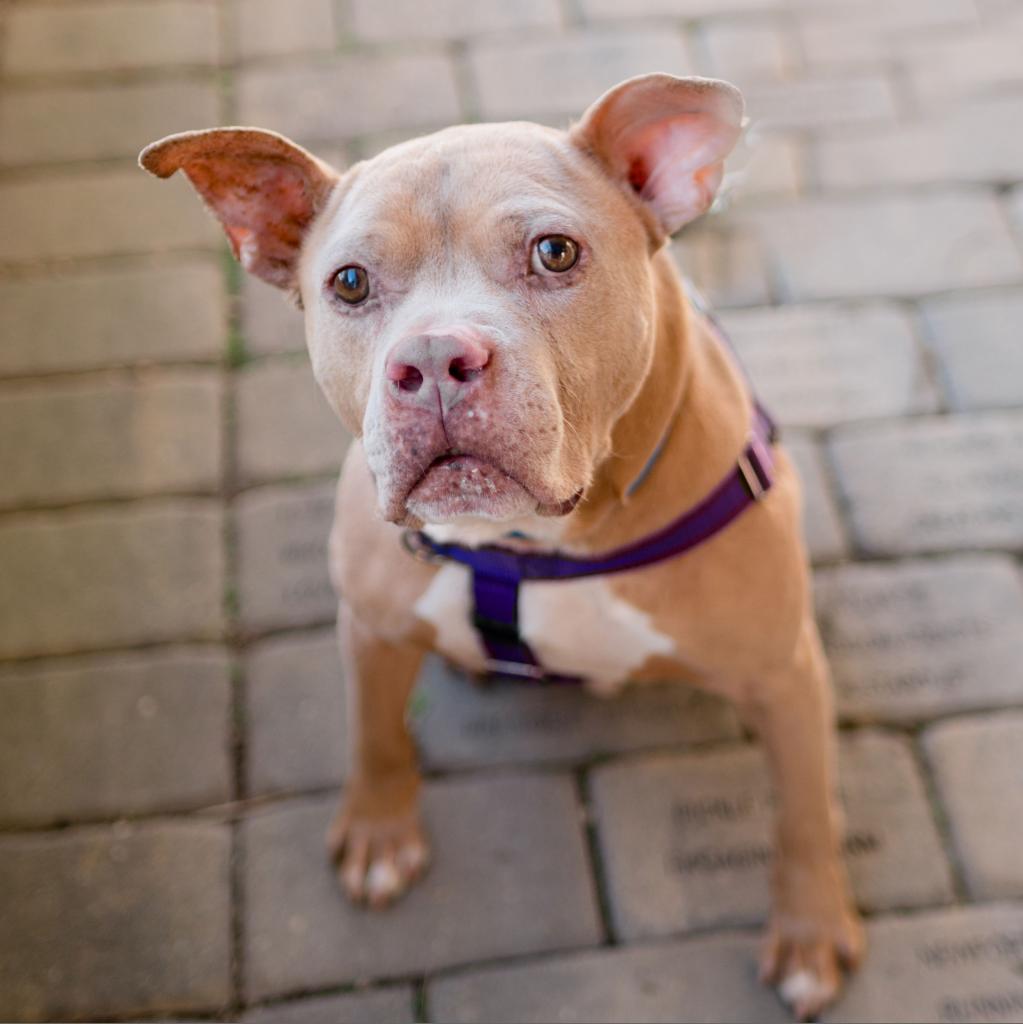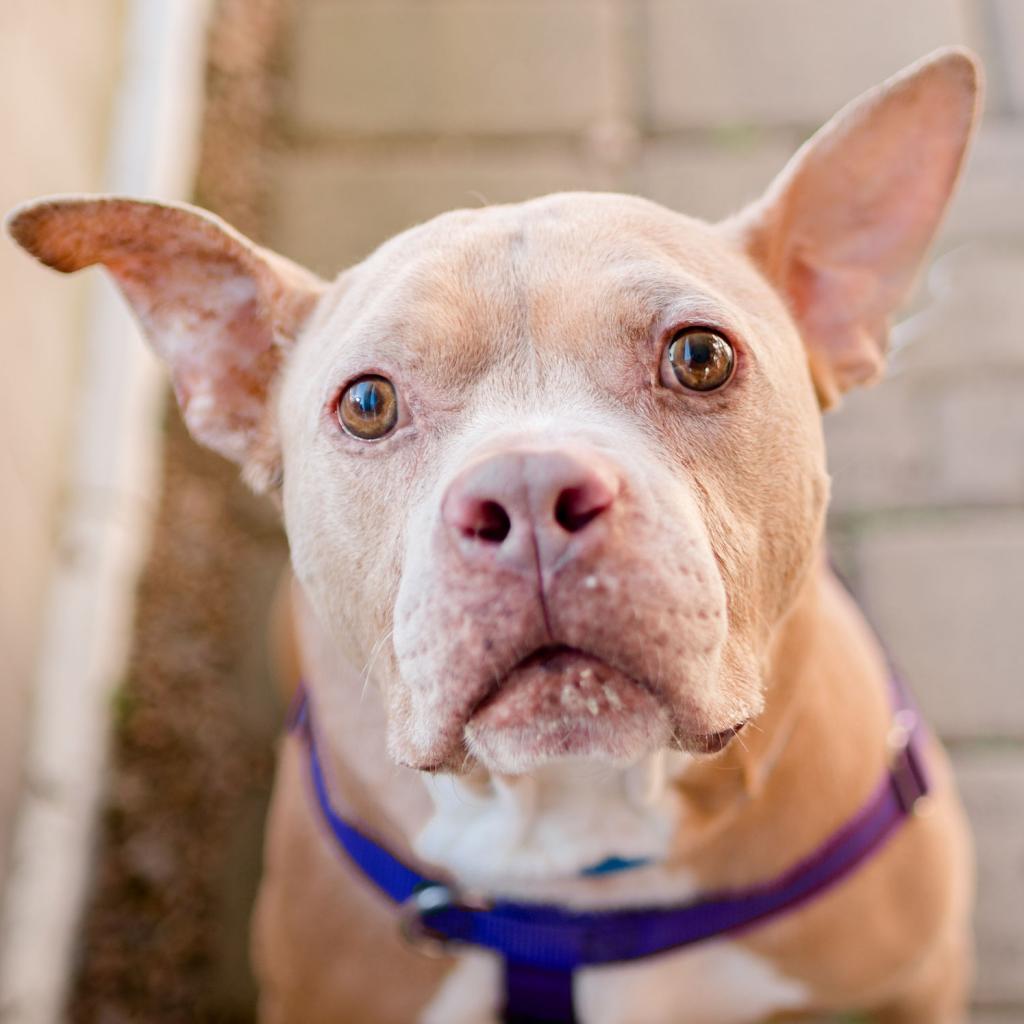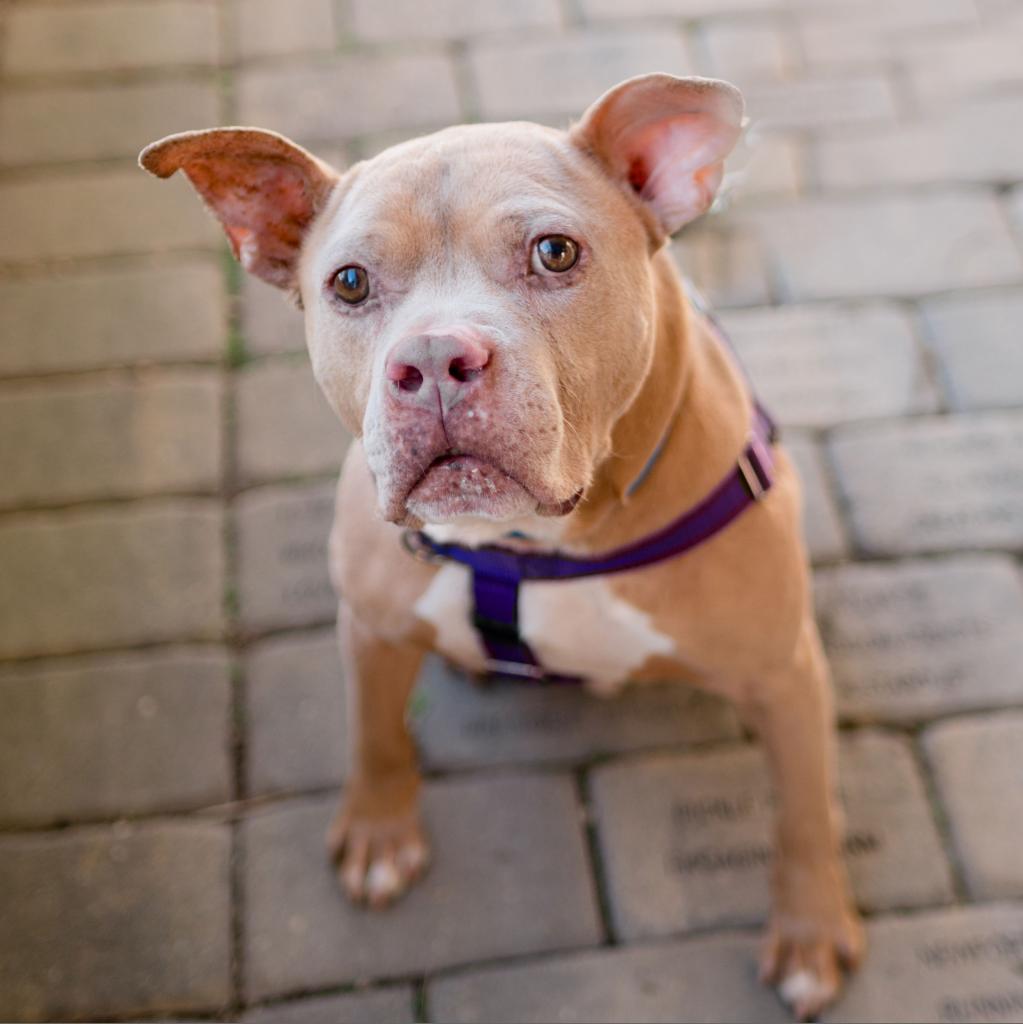 Dobby the House Elf? Nope, it's our very own elf, Gideon!
We think he is too cute – in a little gremlin kind of way. Gideon may be a whole lot of fun to look at – just check out that overbite, but he's even more fun to play with. This guy loves treats and will go through his bag of tricks to get his little paws on them. Additionally, he absolutely loves to be pet and loved on and we assure you, he will return your affection tenfold.
Gideon can't wait to receive his very own sock and earn his freedom of a loving home, which could include cats and kids. And we can't wait to say Gideon is a free elf!
Come on in and meet this adorable house elf today at our Animal Care & Adoption Center located at 87 Oliphant Lane in Middletown, RI, give us a call at 401-846-8276, or visit www.potterleague.org to learn more. Oh and worry not, we have a sock handy if you forget yours.
For more information about this animal, call: Potter League for Animals at (401) 846-8276