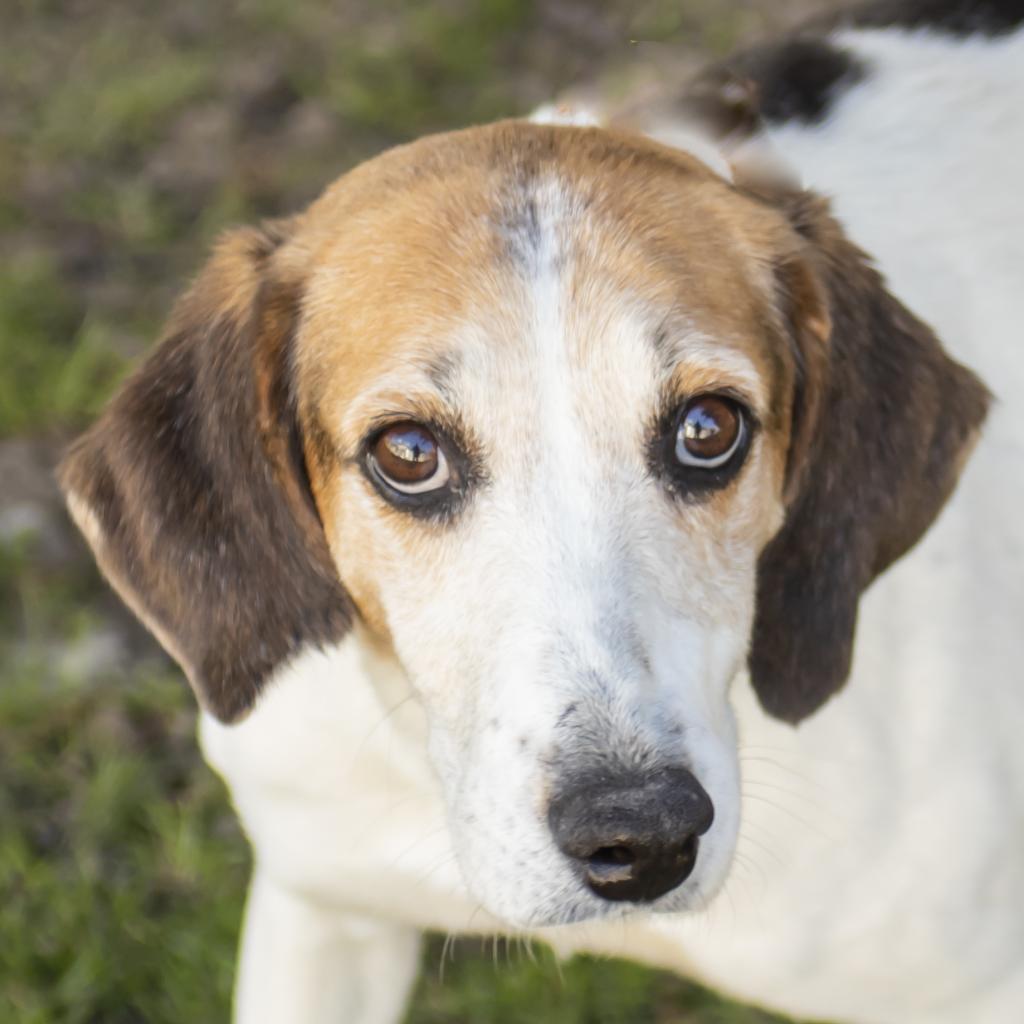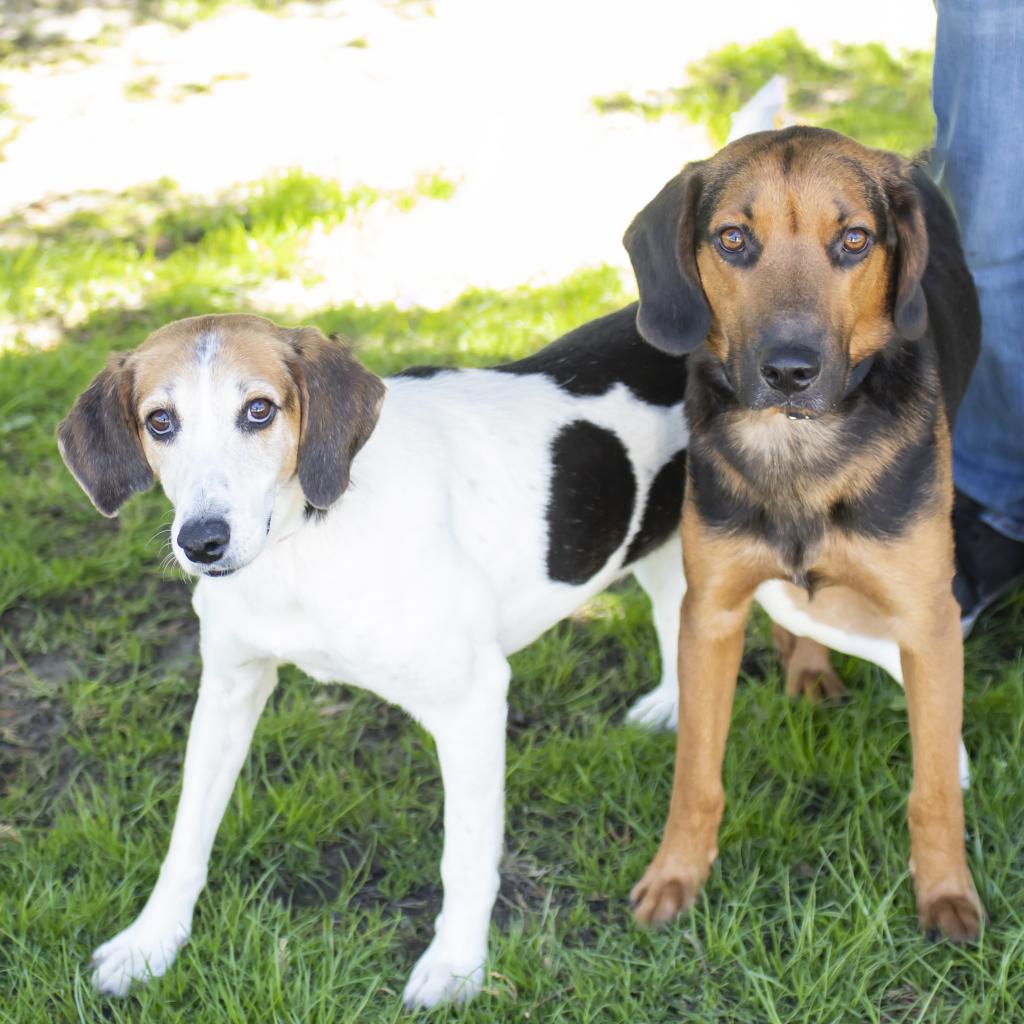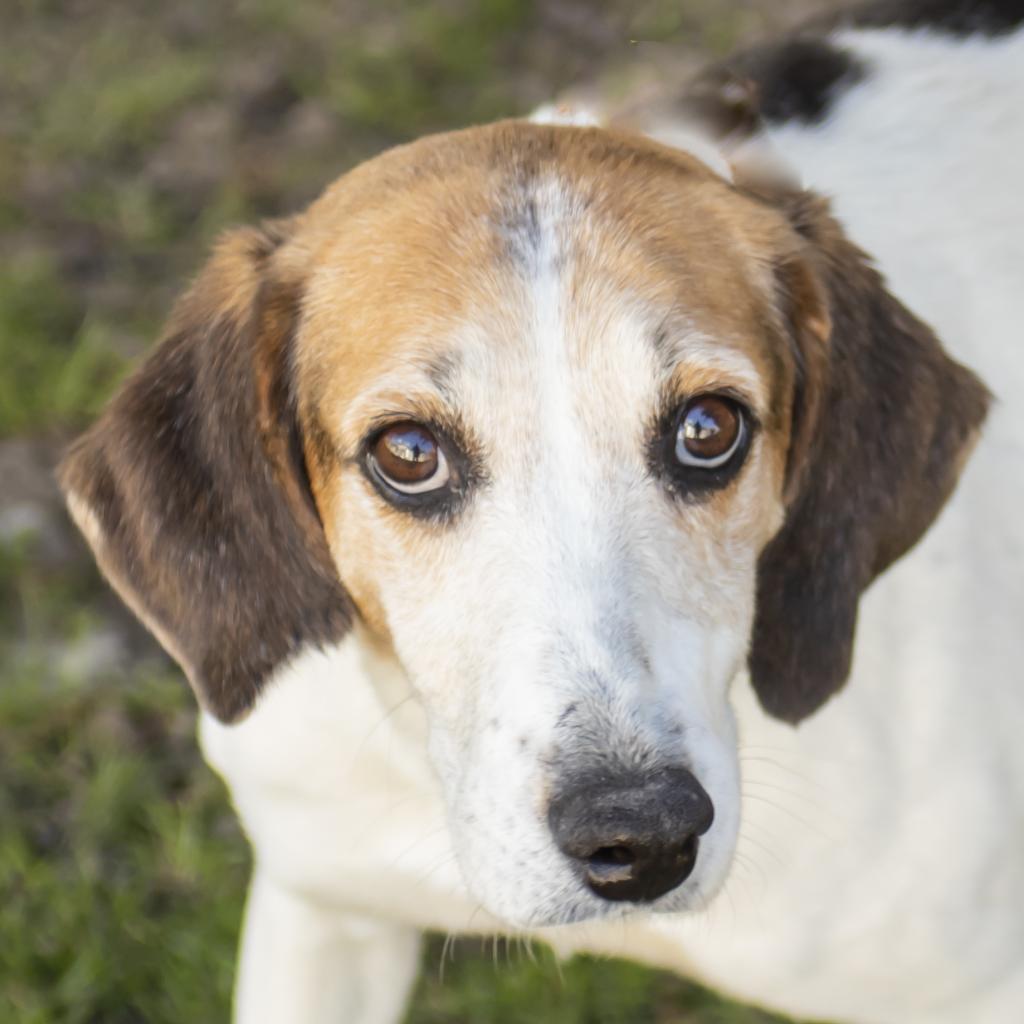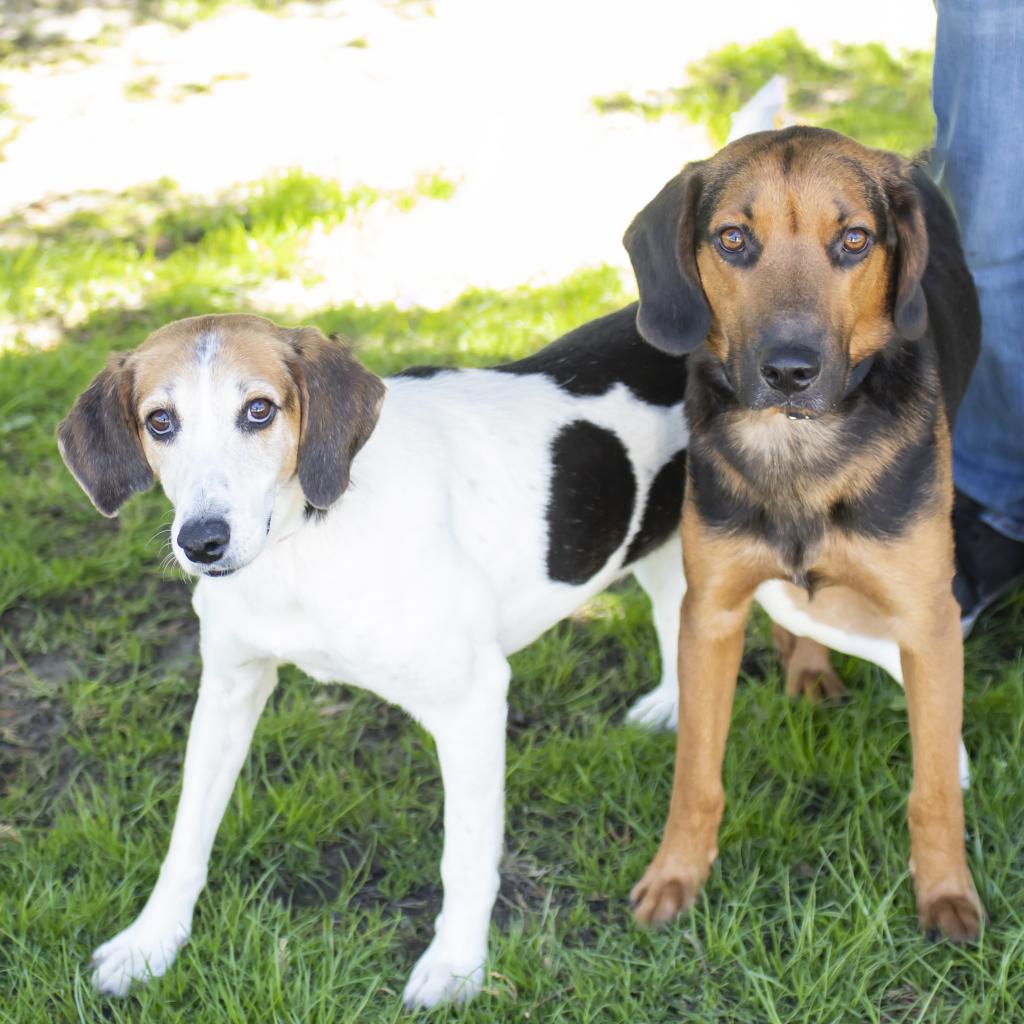 Lilly and Obie are a mother-son dynamic duo. Obie: the shy, but super playful and silly young man, and Lilly: the calm, sweet and incredibly loving lady.
Obie is a mama's boy, and he's quite proud of that fact. He can be shy with new people, but if Mama Lilly shows him everything is OK, he follows right along. Both of these sweet pups have lived successfully with other dogs, and we're pretty sure they could do so again. We're not totally sure how they feel about cats, but would be just fine with calmer children.
Lilly and Obie are going to be an amazing addition to almost anyone's family. They do both have some follow-up vet care that they will need to complete in home, so they'll need a special family.
To find out more about Obie and Lilly, or to see if their medical follow ups fit in to your life, please fill out an Adopter Profile at www.potterleague.org, and stop by our Adoption Center!
For more information about this animal, call: Potter League for Animals at (401) 846-8276