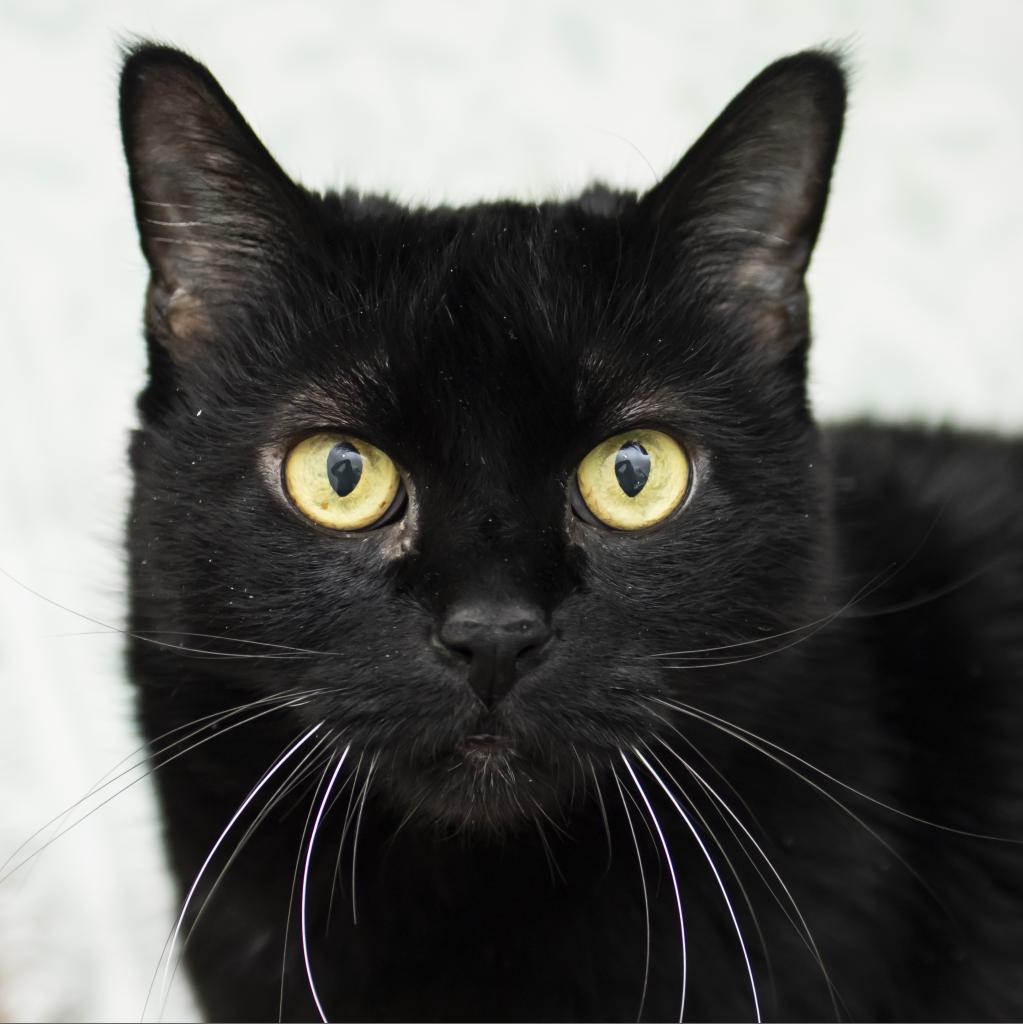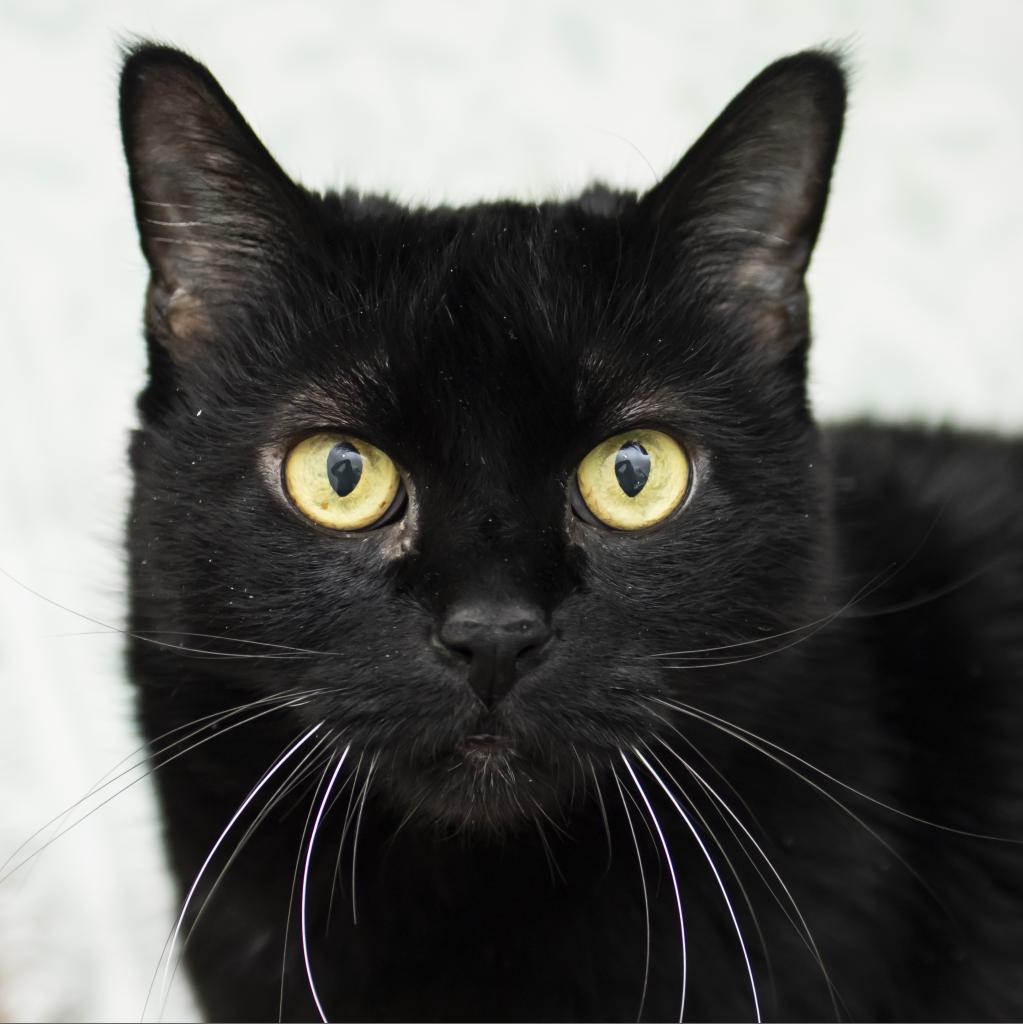 Just like her namesake in Disney's classic movie, Maleficent is a strong and independent creature who knows what she wants. At 15 years old, she doesn't require much attention from her human companions and prefers to spend her time lounging on the back of the couch, basking in the sun's warmth, but don't let that fool you – she is a loyal and loving companion. Maleficent is a perfect cat for someone who wants a low-maintenance pet that can still offer plenty of love and affection.
Like the character from Disney's movie, Maleficent, the cat, has an air of mystery and elegance that sets her apart from other cats. She is confident and self-assured, always taking her time to survey her surroundings before making a move. While she may not be the type of cat to curl up in your lap, she will appreciate having a cozy spot to call her own. So if you're looking for a feline companion who is as independent and fascinating as Maleficent herself, then she may be the perfect match for you.
For more information or to meet beautiful Maleficent, visit www.potterleague.org, give us a call at 401-846-8276 or come by our Animal Care & Adoption Center in Middletown, RI.
For more information about this animal, call: Potter League for Animals at (401) 846-8276