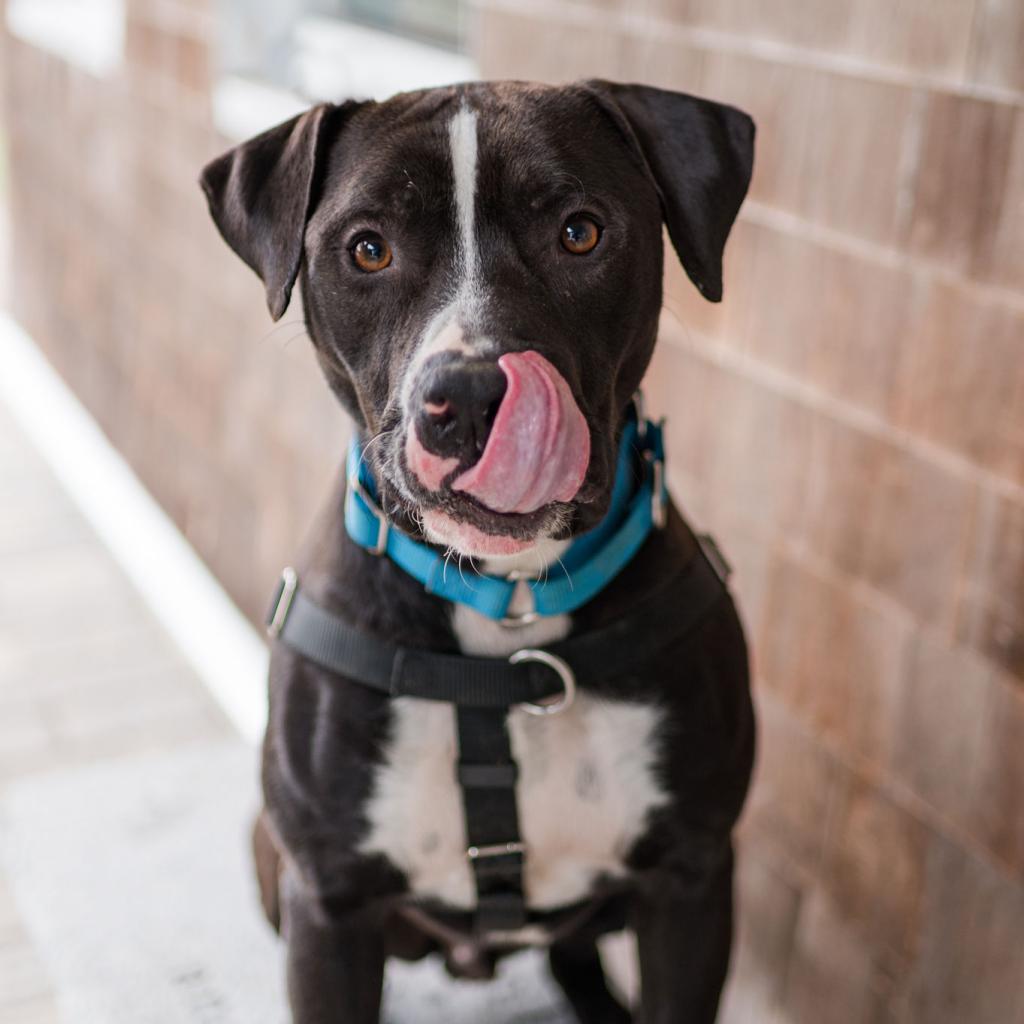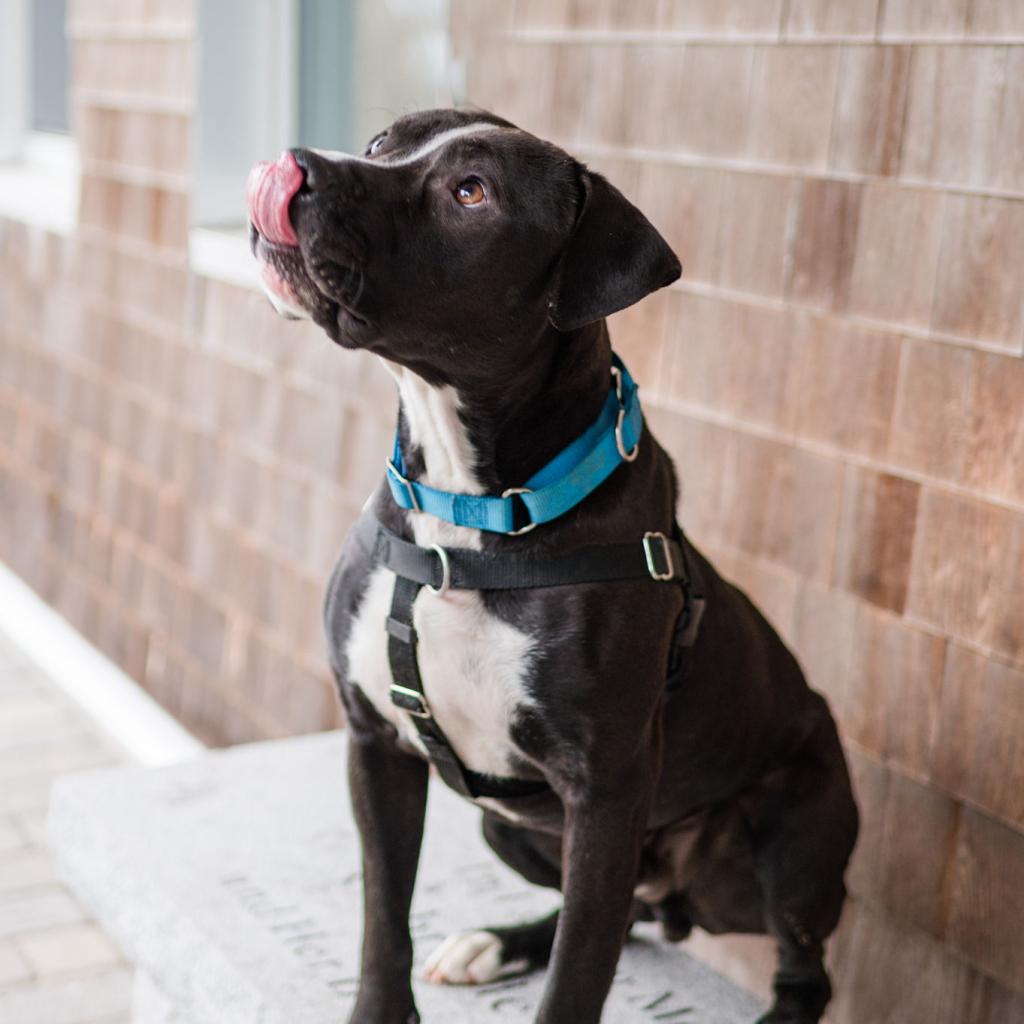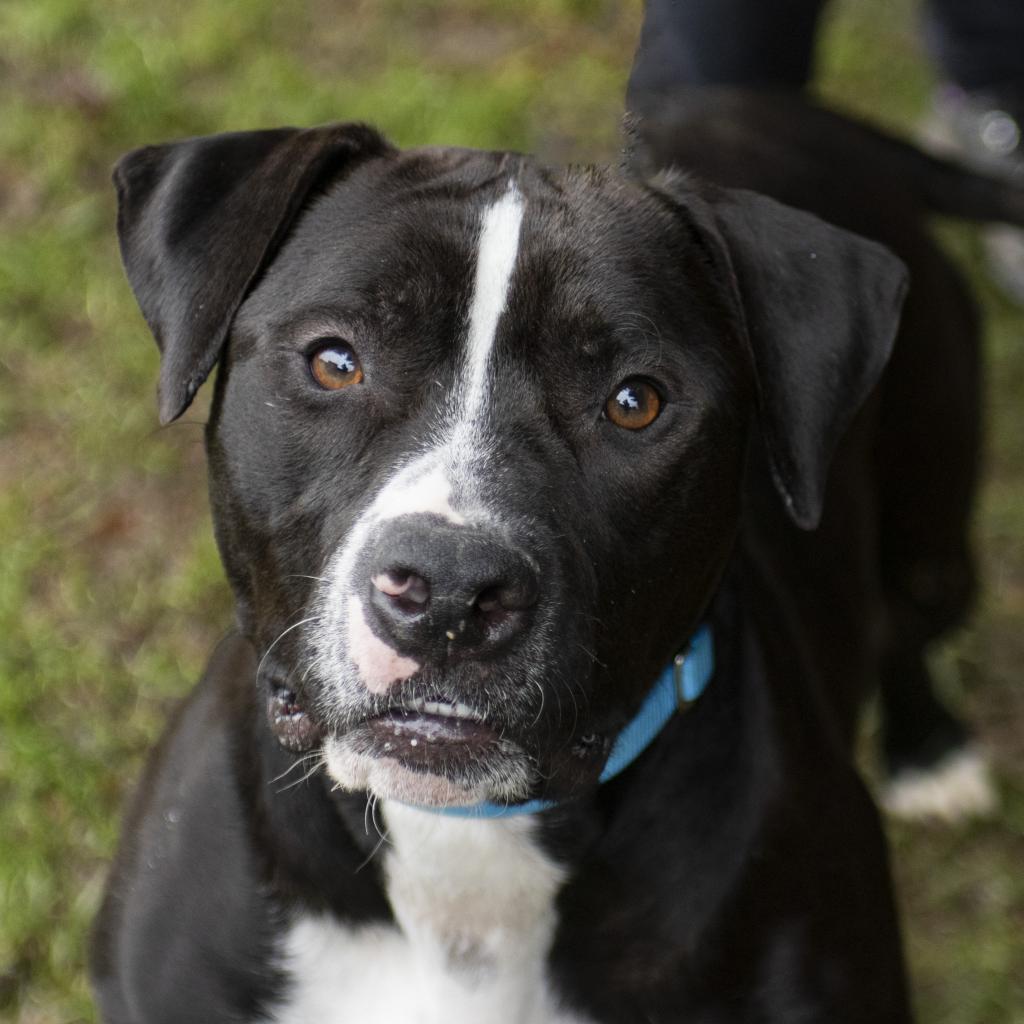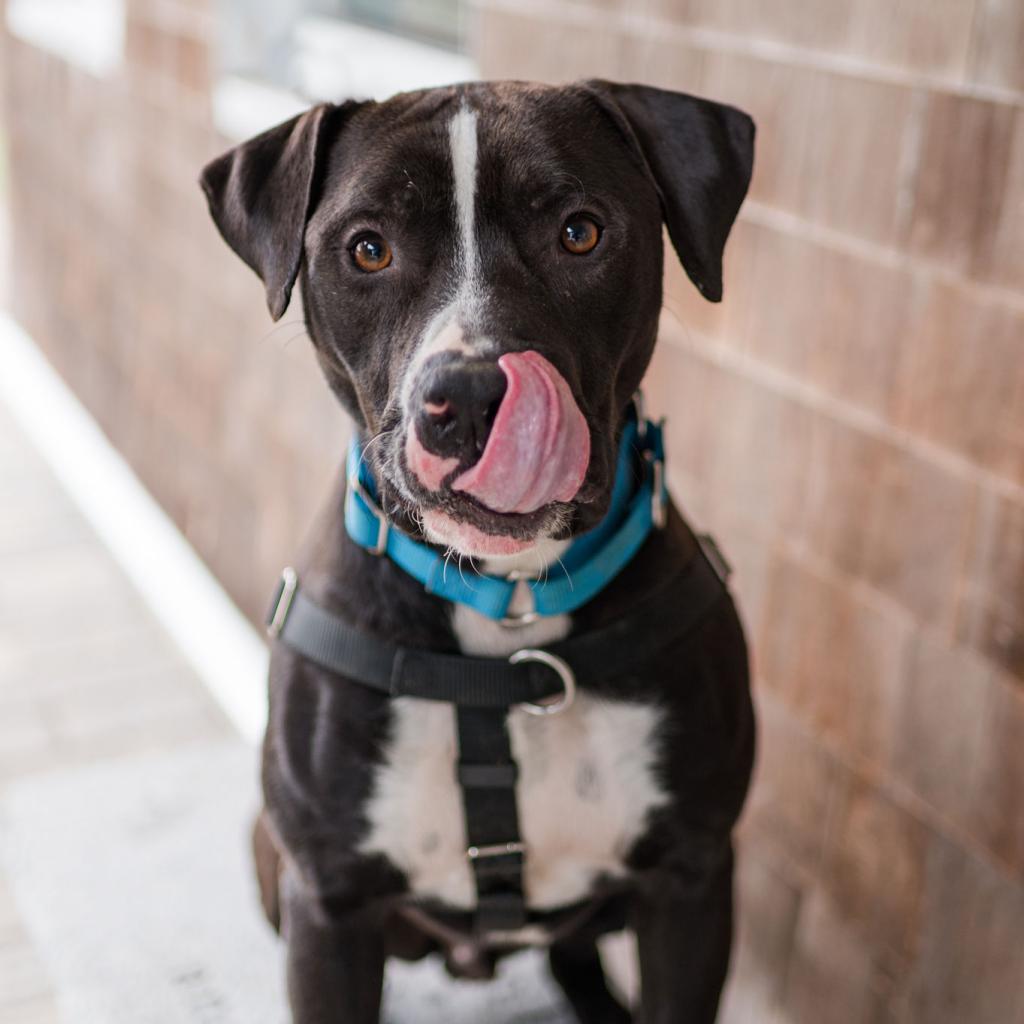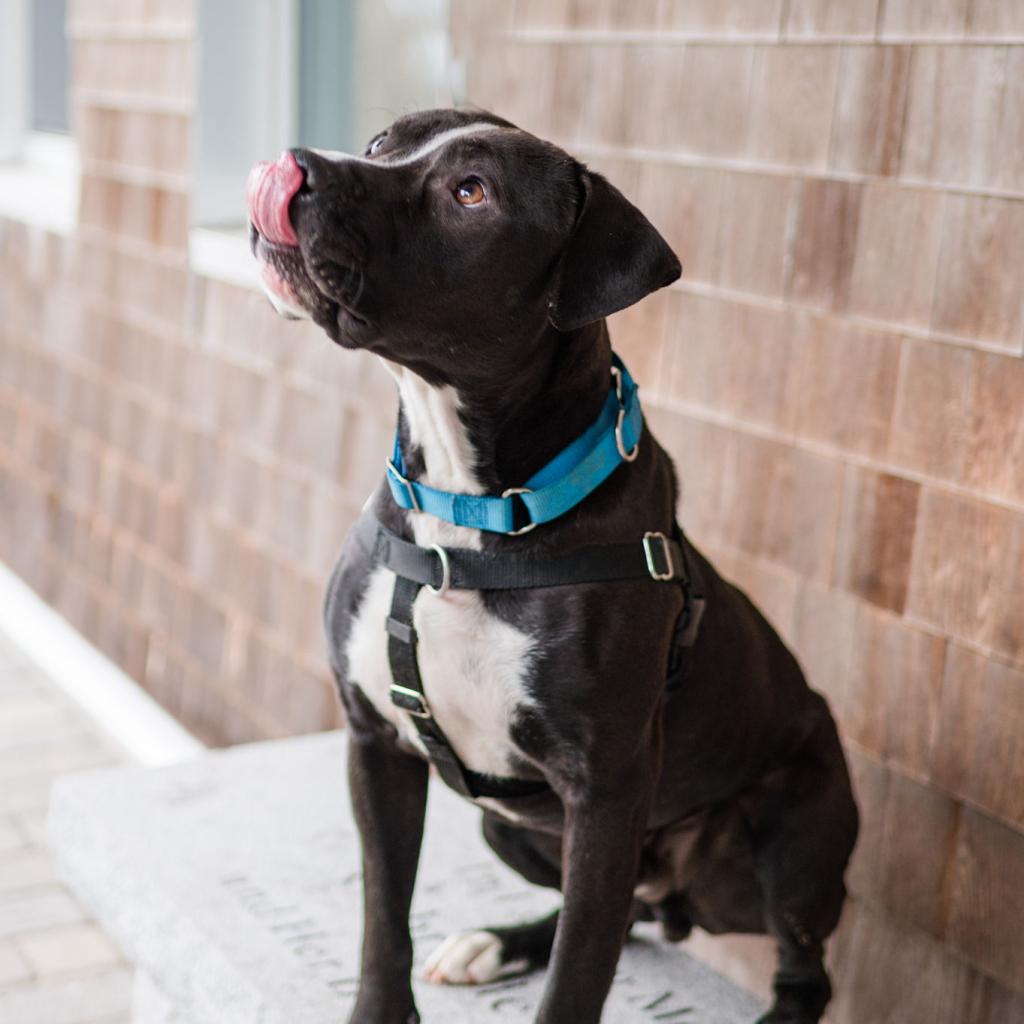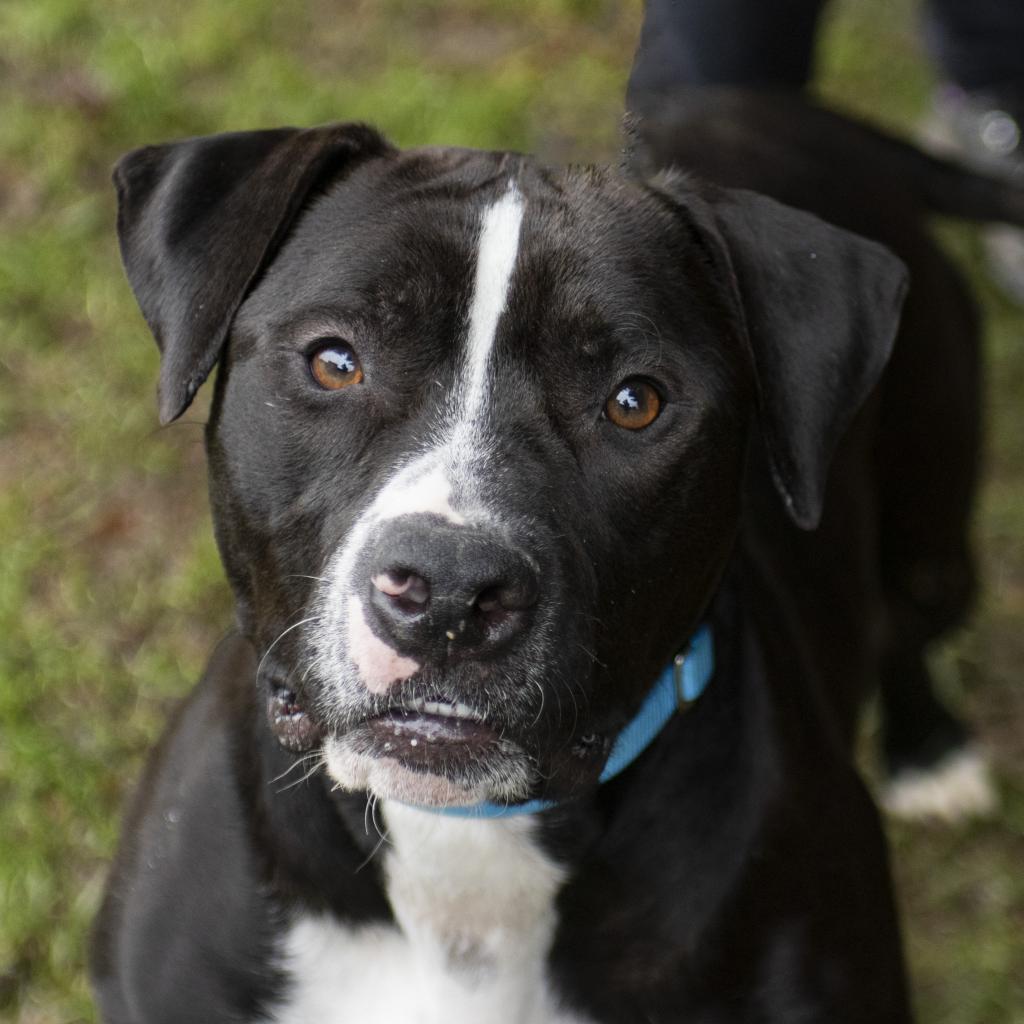 He's here, the Phantom of the, err… Potter League Opera?!
Plot twist. Phantom is beyond handsome, young, fun, cuddly, sweet, and lovable. And he LOVES to hug. He is currently auditioning to be your leading man and has his heart set on the big stage. Also known as your couch.
Phantom is smart and loves to learn, and will look to you for guidance as you navigate the world together. His ideal home could include another dog and older/sturdy kids. Oh, and he will love you like you've never been loved. We really can't say enough about how wonderful Phantom is.
Interested in giving him the role of a lifetime? Learn more about Phantom at www.potterleague.org, give us a call at 401-846-8276, or best yet, come by our Animal Care & Adoption Center located at 87 Oliphant Lane in Middletown, RI, today!
P.S. If you adopt Phantom, our Animal Care Center Manager, Tracy, is a classically trained opera singer and will sing you a song from the Phantom of the Opera at the time of adoption.
P.P.S. She is going to freak out when she sees that we told everyone she can sing opera.
For more information about this animal, call: Potter League for Animals at (401) 846-8276