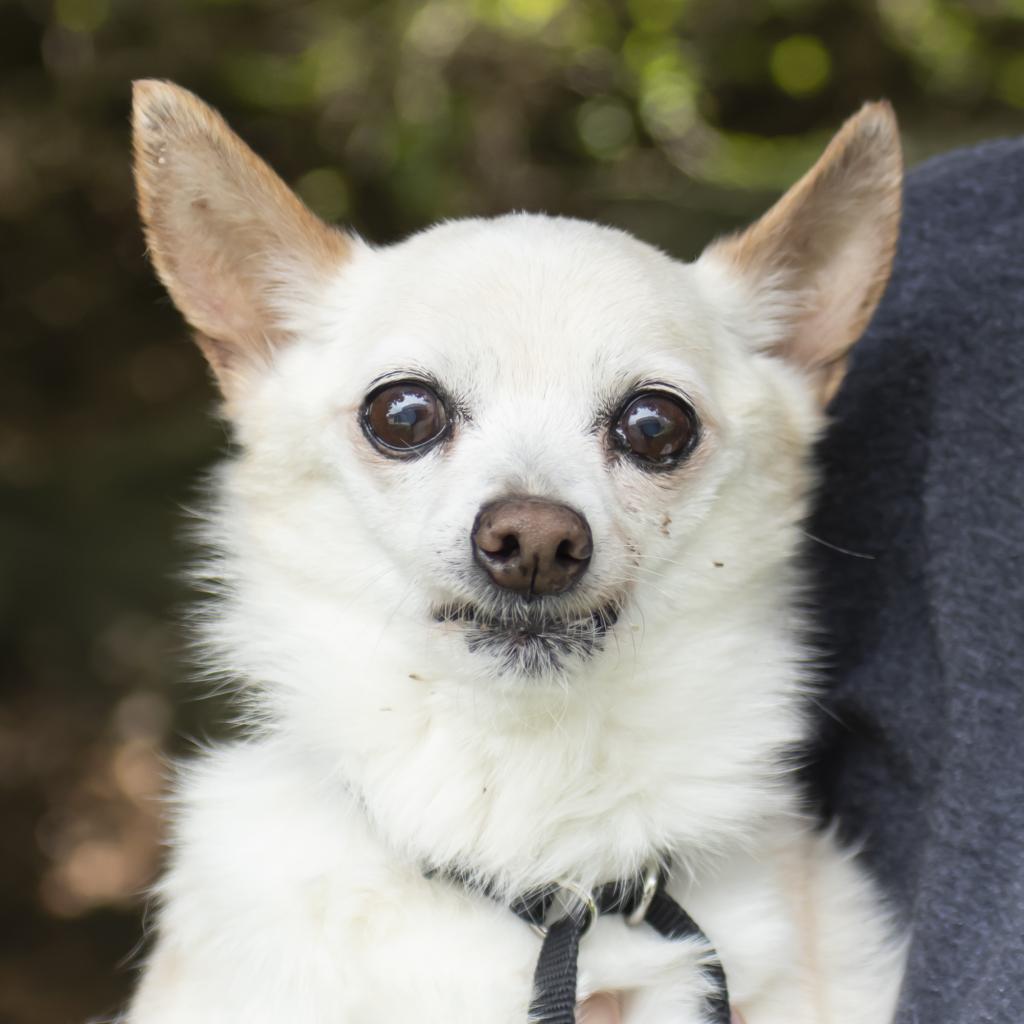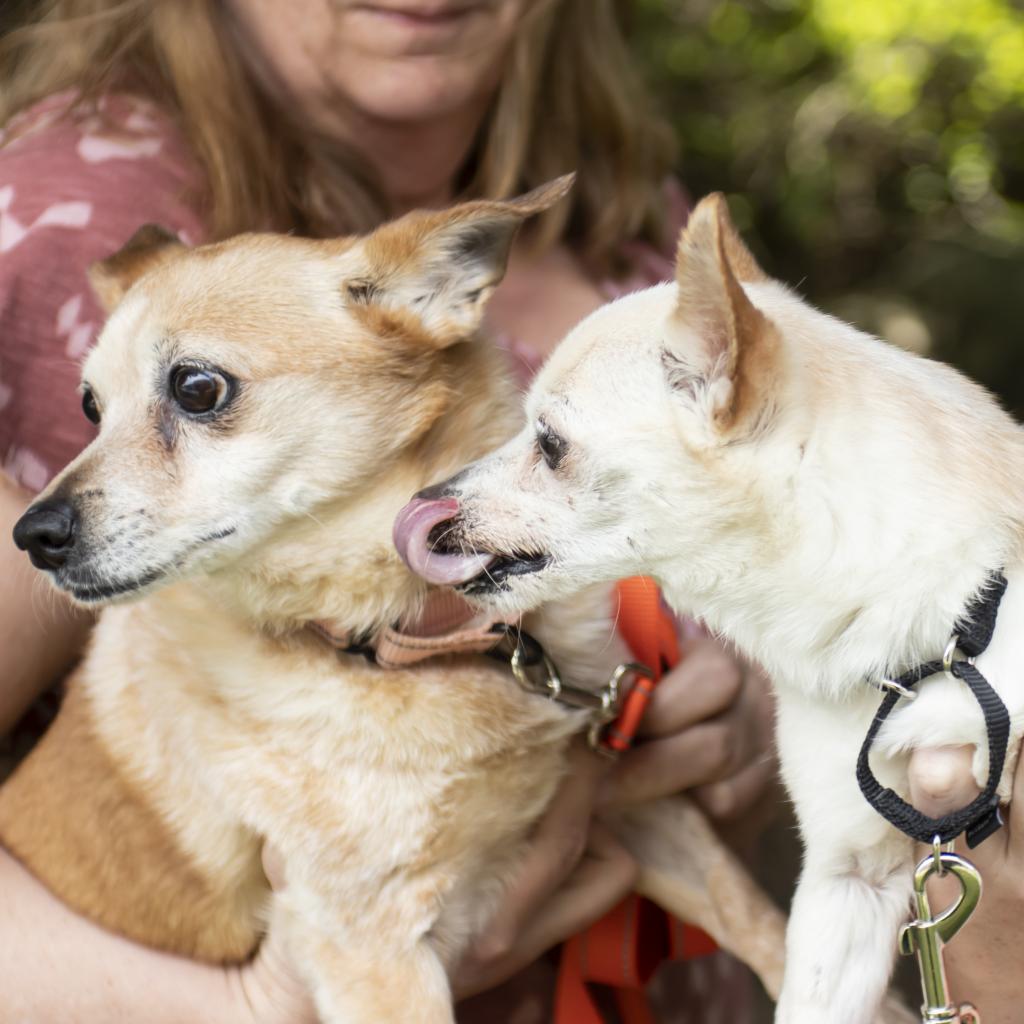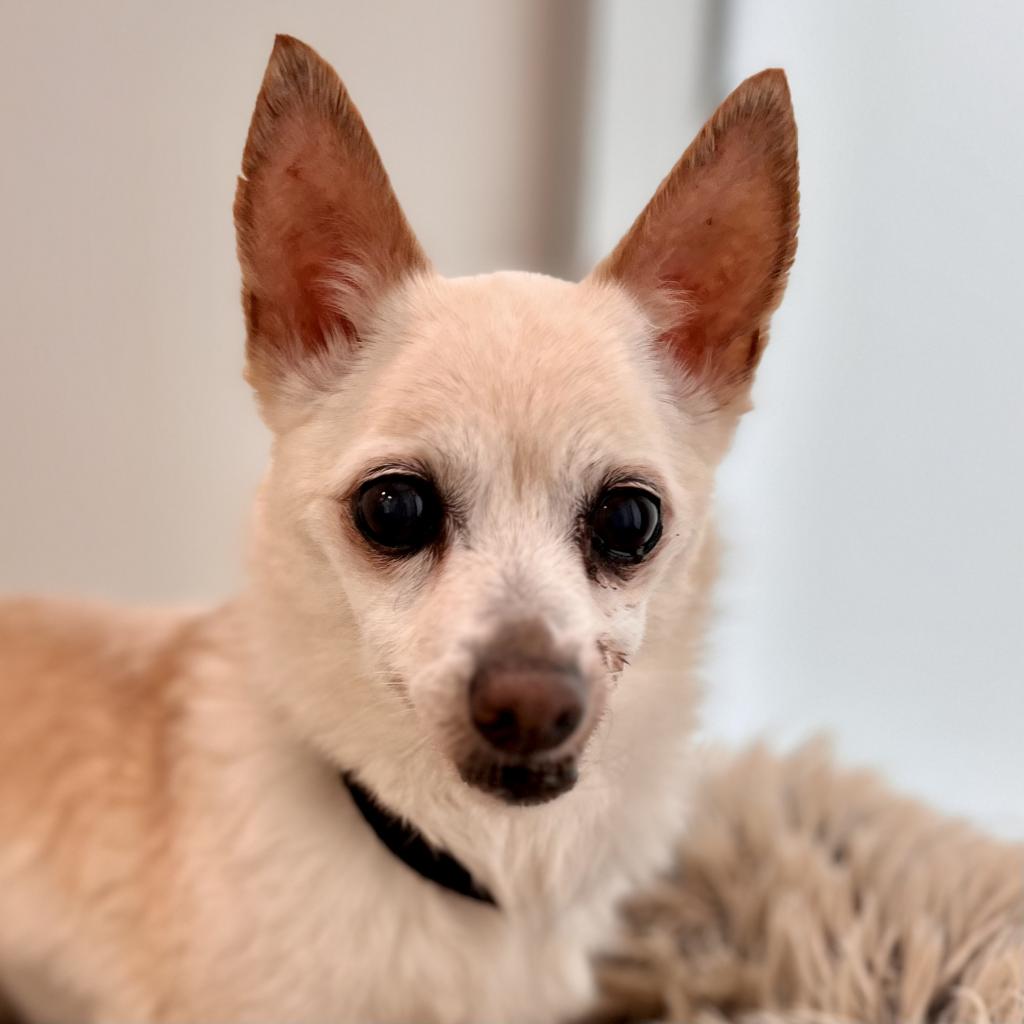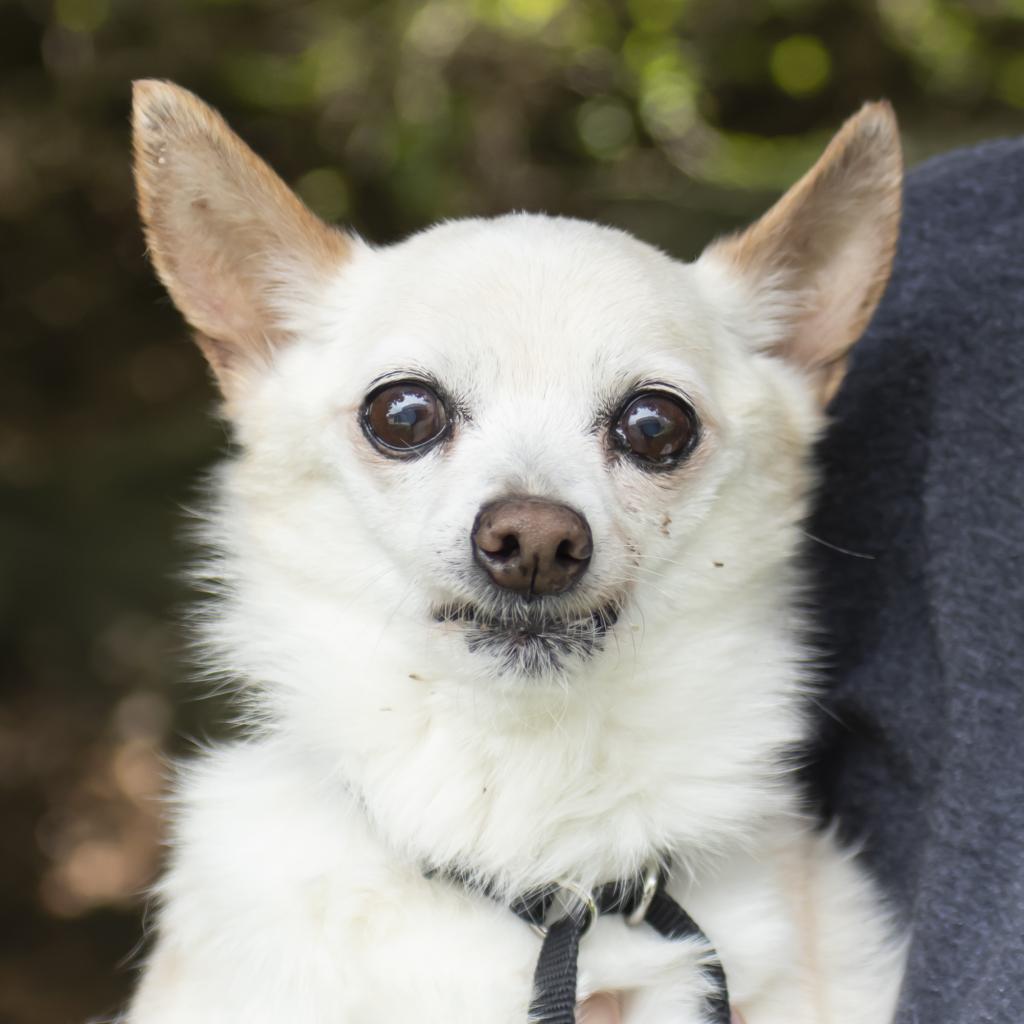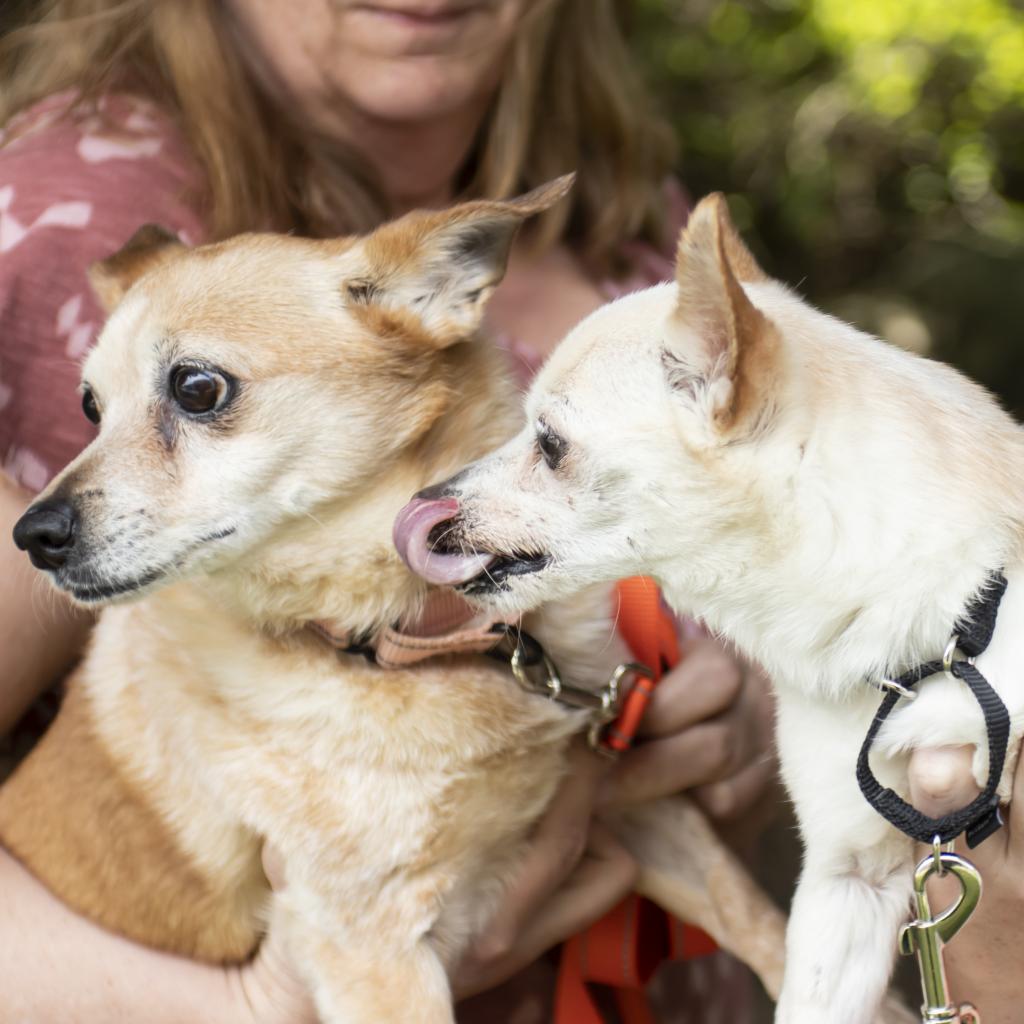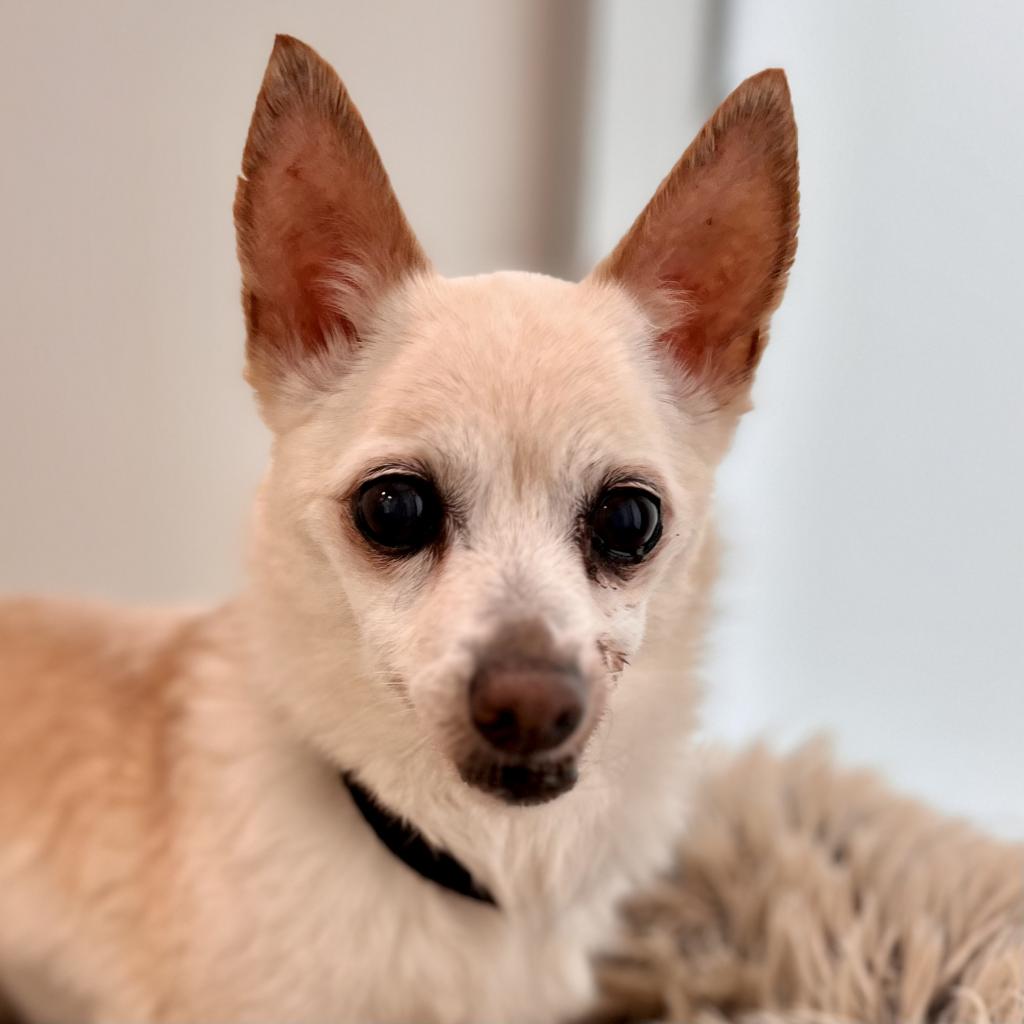 Once upon a time, in a world not very far away because you can get from one end of this state to the other in an hour, two remarkable dogs named Pinky and Shadow, a mother-daughter duo with an unbreakable bond yearned to find a loving home where their extraordinary love story can continue to unfold.
These soulful seniors are inseparable, their hearts intertwined with a love that knows no bounds. Pinky, the gentle matriarch with fur as soft as a cloud, and Shadow, her radiant daughter with eyes that reflect wisdom beyond their years, are on a quest to discover a tranquil haven they can call their own. These sensitive souls crave a peaceful environment where the laughter of older kids, the warmth of teenagers, or the gentle presence of adults can create a symphony of love and understanding.
If you believe in the magic of friendship and are captivated by their enchanting spirits, embark on a journey of your own by visiting www.potterleague.org, where you can complete an adopter profile to unveil the next chapter in Pinky and Shadow's remarkable tale. Make your way to our Animal Care & Adoption Center located in Middletown, RI, and witness the love radiating from their paws firsthand. Embrace the opportunity to welcome this dynamic duo into your heart, and in return, they will fill your life with endless joy, loyalty, and the most fairy-tail memories you could ever imagine.
For more information about this animal, call: Potter League for Animals at (401) 846-8276