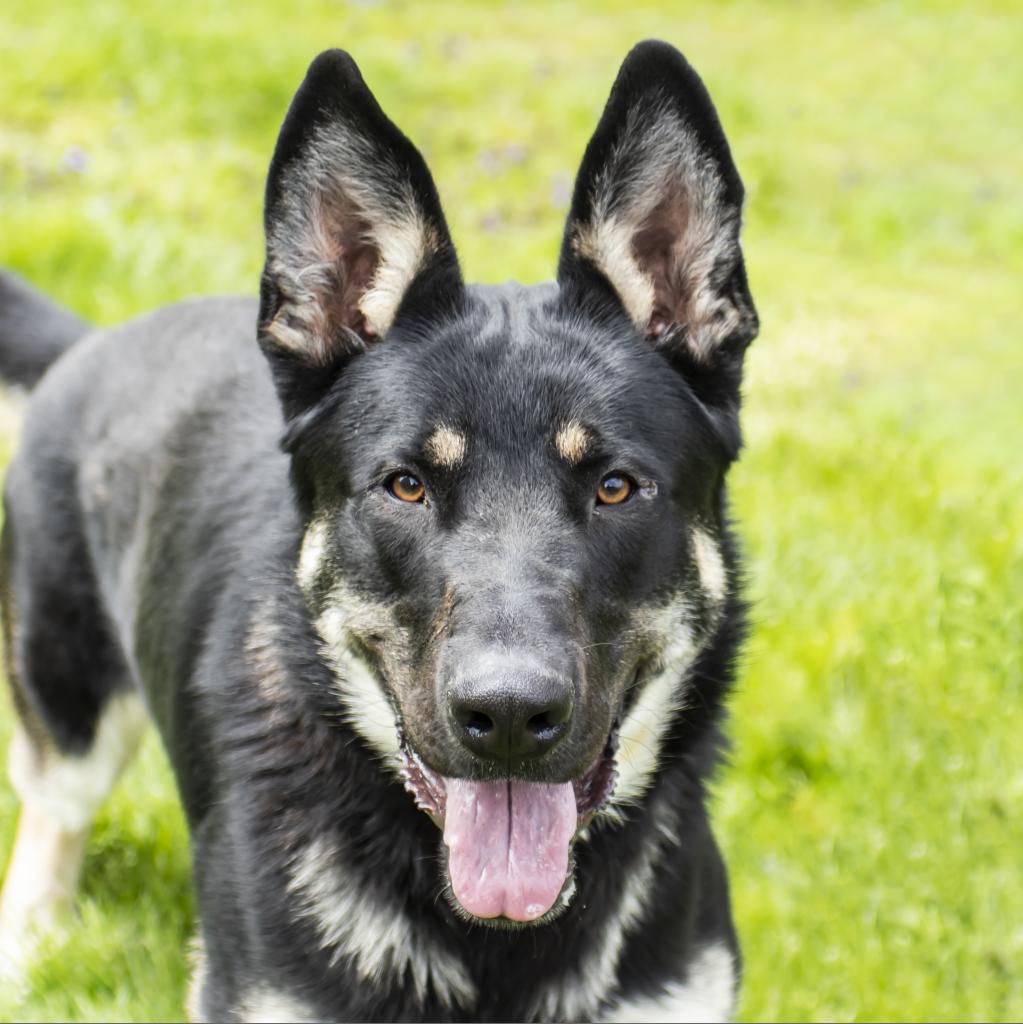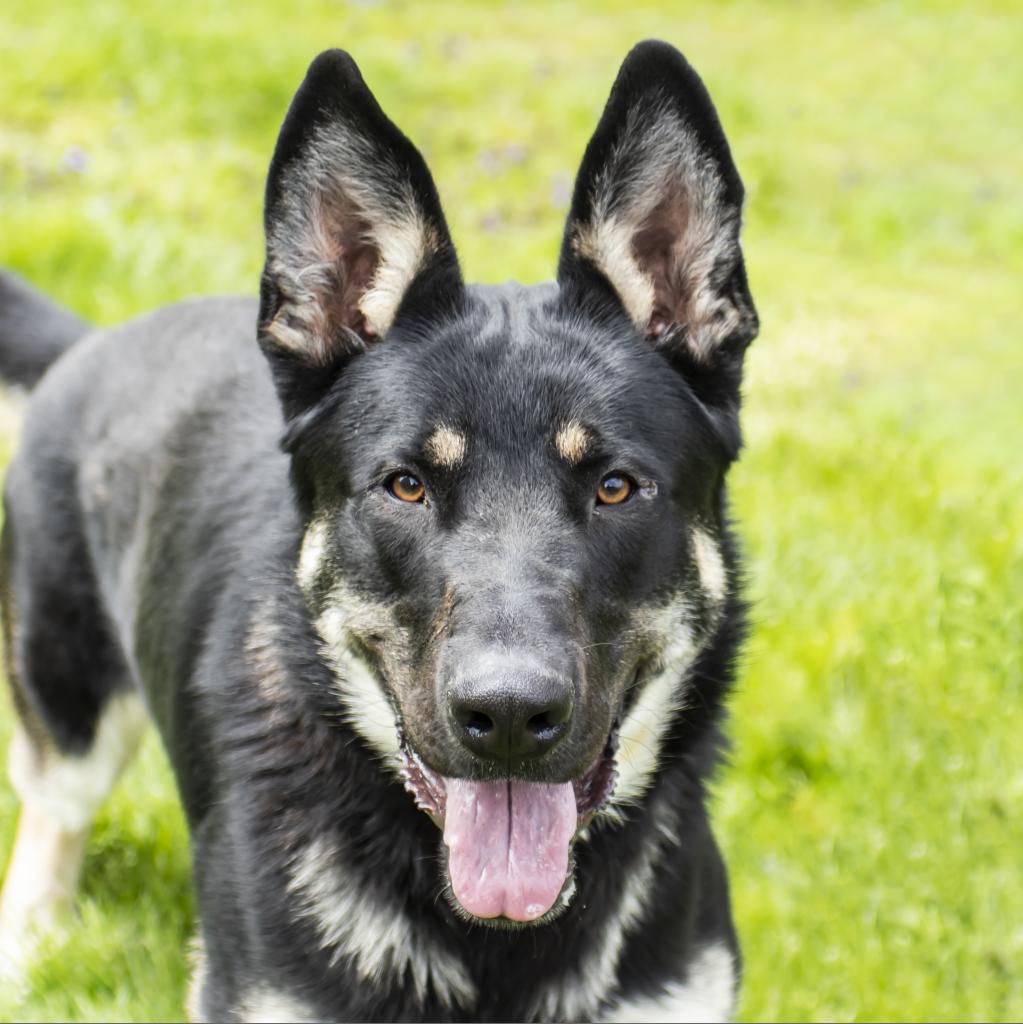 Are you the kind of person who really enjoys diving in to a project? Who really loves seeing the results in their hard work? Who isn't afraid of a challenge?? No, this isn't a job interview; this is an introduction to Rex!
Rex is a large, young, German Shepherd. Large is kind of an understatement. He is huge! Huge, completely goofy and ridiculous. He's really the class clown, and we have yet to see him take much seriously.
Bringing Rex in to your home will be like taking a puppy home. He's kind of a blank slate. He will need a home that can help him learn and grow in to the most fabulous young man we know he is. Luckily, Rex will do just about anything for treats, and he is SO smart! This guy will catch on to anything with consistency and patience.
Rex does like other dogs, but he thinks everyone is ready to wrestle right away! Rex needs another large, sturdy and goofy playmate if he goes home with another pupper.
If you're home is excited and ready to take on an amazingly smart, loving, and just a bit undertrained gigantic puppy, please visit www.potterleague.org to fill out an Adopter Profile. Also, feel free to stop by our Adoption Center anytime!
For more information about this animal, call: Potter League for Animals at (401) 846-8276